CSR Sugar Brown 500 g
Australia's Premium Sugar CSR Brown Sugar brings a deliciously moist taste with a hint of caramel sweetness. This sugar is ideal for baking cakes, brownies, cookies and plenty of other dessert favourites as well as cooking savoury dishes.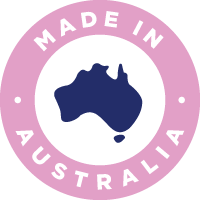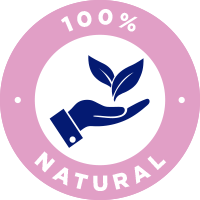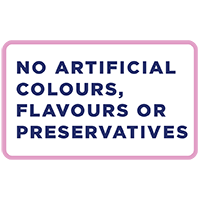 Find out more
A versatile ingredient suitable for cooking, baking and sweetening beverages, CSR Brown Sugar is a real kitchen essential. Known for it's delicate, caramelly sweetness, this sugar brings the perfect flavour to chewy choc chip cookies, cinnamon bars and toffee cakes. CSR Brown Sugar is 100% natural and is also a great ingredient in barbecue glazes and salad dressings. 100% Natural Versatile and 100% natural, CSR Brown Sugar is great for baking and adding depth of flavour to sweet and savoury recipes with a delicate, caramel sweetness.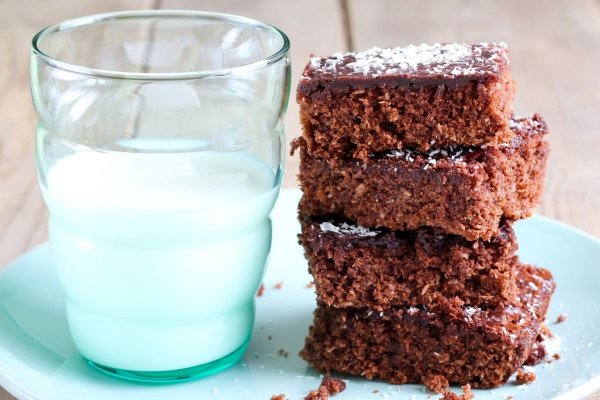 Ingredients: Cane Sugar

Storage Instruction: Store in an airtight container, in a cool dry place.

Made in Australia .

Product Claims: All Natural

Serving Size: 4g


Average Quantity per Serving
% Daily Intake (per serving)*
Average Quantity per 100g
Energy (kJ)
Average Quantity per Serving:
67kJ
% Daily Intake (per serving)*:
%
Average Quantity per 100g:
1670kJ
Energy (Cal)
Average Quantity per Serving:
16Cal
% Daily Intake (per serving)*:
%
Average Quantity per 100g:
400Cal
Protein
Average Quantity per Serving:
0g
% Daily Intake (per serving)*:
%
Average Quantity per 100g:
0.2g
Fat, total
Average Quantity per Serving:
0g
% Daily Intake (per serving)*:
%
Average Quantity per 100g:
0g
- saturated
Average Quantity per Serving:
0g
% Daily Intake (per serving)*:
%
Average Quantity per 100g:
0g
Carbohydrate
Average Quantity per Serving:
4g
% Daily Intake (per serving)*:
%
Average Quantity per 100g:
98g
- sugars
Average Quantity per Serving:
4g
% Daily Intake (per serving)*:
%
Average Quantity per 100g:
98g
Sodium
Average Quantity per Serving:
0.2mg
% Daily Intake (per serving)*:
%
Average Quantity per 100g:
5mg