CSR Sugar Demerara 375 g
Known for it's rich toffee full-bodied taste, golden hue and inviting butterscotch aroma, CSR Premium Demerara Sugar is made for all your favourite desserts and sweet beverages. Stir it in your morning tea or coffee or add a delightful crunch to homemade cupcakes and muffins.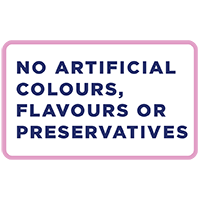 Find out more
Make your morning cuppa extra special with a dash of CSR Premium Demerara Sugar. You'll love this sugar's rich, toffee taste which will instantly boost your tea or coffee. it's 100% natural too, and perfect for baking and sweetening or adding some extra crunch to cereal and desserts. 100% Natural CSR Premium Demerara Sugar is 100% natural and ideal for sweetening coffee, tea and hot chocolate. It can also be used in baked goods for some added crunch.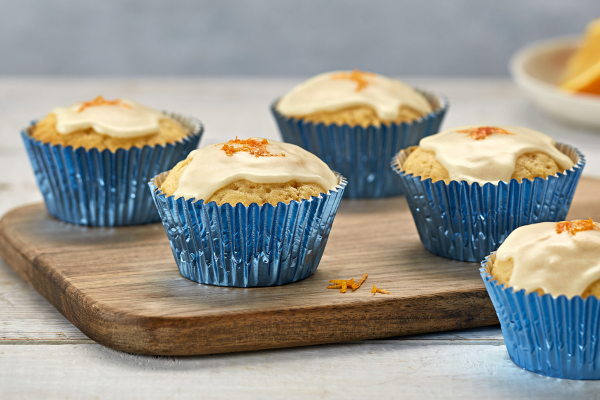 Ingredients: Cane Sugar.

Storage Instruction: Store in an airtight container in a cool dry place

Made in Australia .

Product Claims: All Natural

Serving Size: 4g


Average Quantity per Serving
% Daily Intake (per serving)*
Average Quantity per 100g
Energy (kJ)
Average Quantity per Serving:
68kJ
% Daily Intake (per serving)*:
%
Average Quantity per 100g:
1690kJ
Energy (Cal)
Average Quantity per Serving:
16Cal
% Daily Intake (per serving)*:
%
Average Quantity per 100g:
404Cal
Protein
Average Quantity per Serving:
0.1g
% Daily Intake (per serving)*:
%
Average Quantity per 100g:
0.2g
Fat, total
Average Quantity per Serving:
0g
% Daily Intake (per serving)*:
%
Average Quantity per 100g:
0g
- saturated
Average Quantity per Serving:
0g
% Daily Intake (per serving)*:
%
Average Quantity per 100g:
0g
Carbohydrate
Average Quantity per Serving:
4g
% Daily Intake (per serving)*:
%
Average Quantity per 100g:
99.4g
- sugars
Average Quantity per Serving:
4g
% Daily Intake (per serving)*:
%
Average Quantity per 100g:
99.4g
Sodium
Average Quantity per Serving:
<0.2mg
% Daily Intake (per serving)*:
%
Average Quantity per 100g:
<5mg