Golden Syrup Caramel Sauce
Prep: -
Cook: -
Servings: -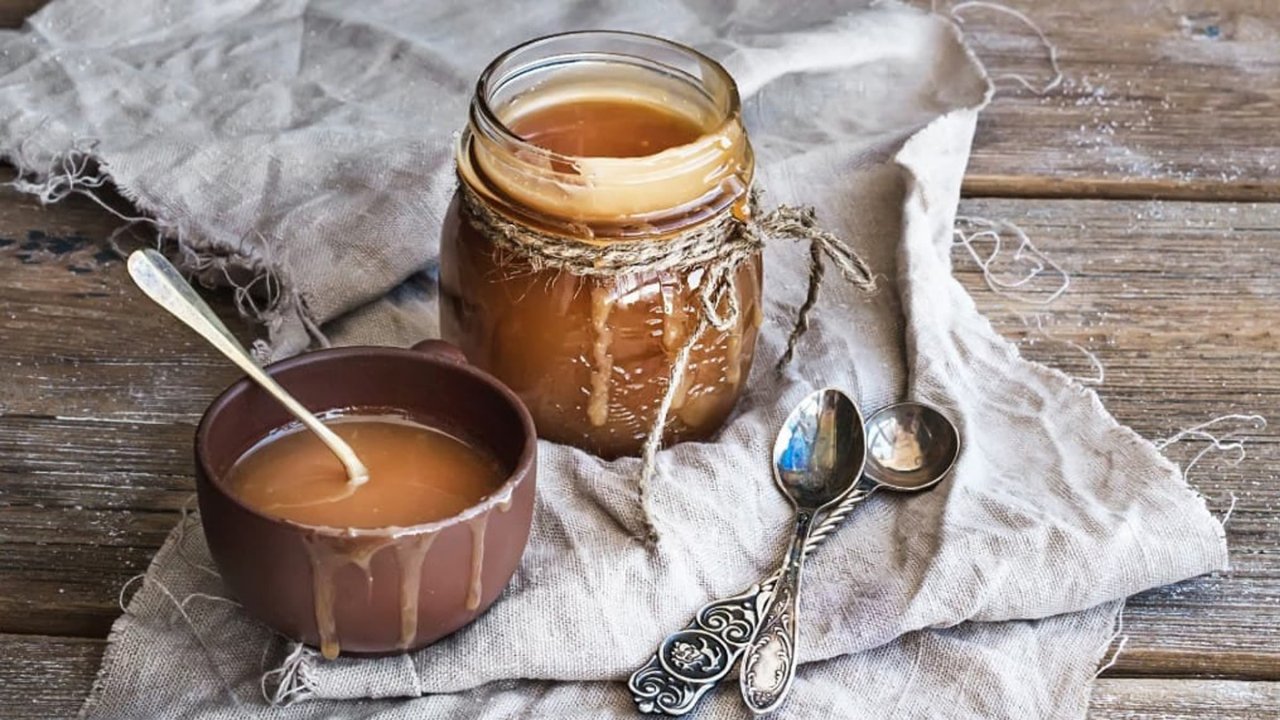 Sweet and sticky, ooey and gooey, our golden syrup caramel sauce is perfect for drizzling over cakes, puddings and ice cream.
Ingredients
1 tbsp butter
2 heaped tbsp CSR Brown Sugar
1 tsp CSR Golden Syrup
2 tbsp condensed milk
Method
Melt butter in a saucepan. Then add other ingredients. Stir over heat until mixture is thick and turns a rich caramel colour.
When the mixture leaves the sides of the saucepan remove from heat and add four tbs of hot water a little at a time. Return to heat, simmer and stir for 2 to 3 mins until smooth. Allow to cool.