Find Out More
Choosing the right sugar for your jam makes all the difference in terms of taste and quality.
Quick and easy to use, CSR Jam Setting Sugar gives you perfect homemade jam every time.
It has a 100% natural blend of sugar, apple pectin and citric acids which help your jams set beautifully while retaining their fruity taste and vibrant colour.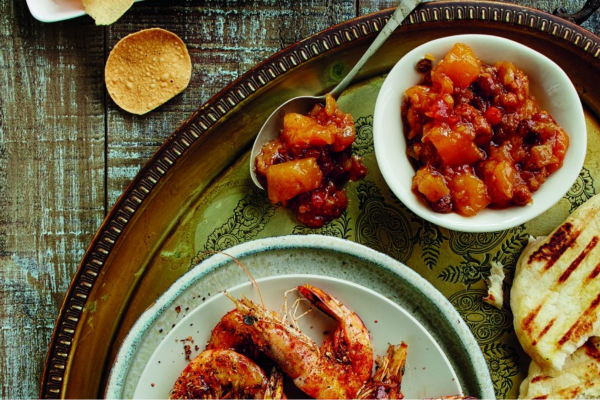 Ingredients: Sugar (98%), Gelling Agent (Pectin) (0.7%), Acidity Regulator (Citric Acid), Vegetable Oil.
Serving size: 500g
Servings per pack: 1
Product Claims: 100% Natural
Storage Instruction: Store in an airtight container, in a cool dry place.
Country of origin: Proudly Australian made from at least 98% Australian ingredients.