Discover magic in the making with CSR
Become the King of Crunch, Ruler of Brûlée, Queen of Caramel and Master of Meringue.
There's magic in the making with CSR sugar, for we are all kitchen creators, bakers of yum.
Our Tips & Tricks
From picking the right pots and pans to whipping egg whites, we have some of the best tips and tricks to help perfect your baking. Getting the ideal crunch from your toffee or the divine dark and rich flavour from your caramel has never been easier. Follow our simple tips and you'll have satisfied tastebuds screaming for more!
Our Recipes
Transform, enhance, shape and impress.
From fudgey, gooey chocolate brownies covered in a rich caramel sauce to flavoursome creme brûlée with a crunchy caramelised topping, you are sure to find a recipe to master when you discover magic in the making with CSR.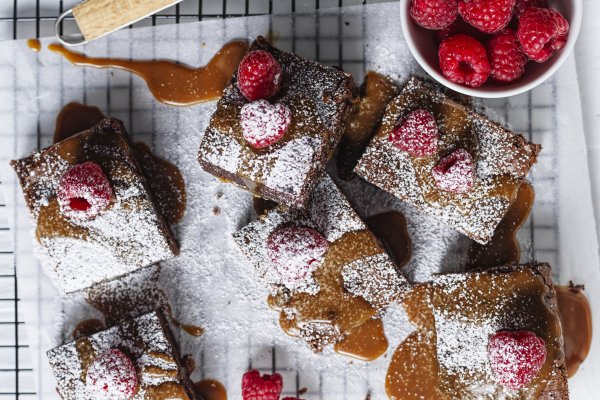 Chocolate Brownies with Caramel Sauce
Become Queen of Caramel with these irresistible chocolate brownies drizzled with a rich homemade caramel sauce. Ready in under an hour, these gooey, fudgy brownies will keep them coming back for more.
The more caramel sauce the better of course!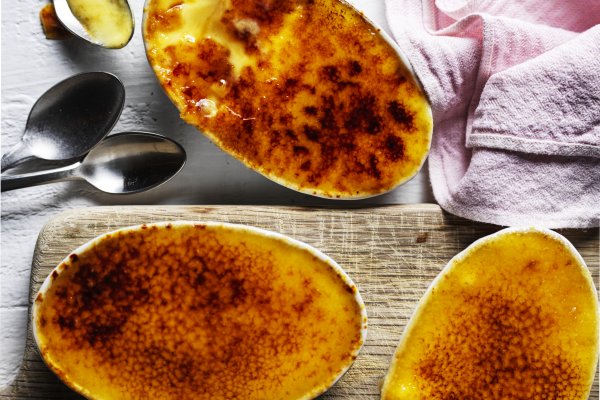 The ultimate indulgent dessert with a rich and creamy middle, topped with a crunchy caramelised layer. Become Ruler of Brûlée and steal the show with this enticing Creme Brûlée recipe.
Follow our tips to master this classic French dessert.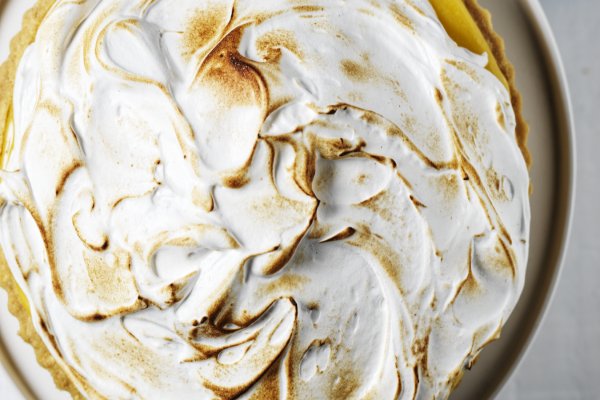 Become Master of Meringue and impress with this homemade Lemon Meringue Tart that is impossible to resist.
So light and zesty, topped with toasted meringue you won't turn up to an event without it!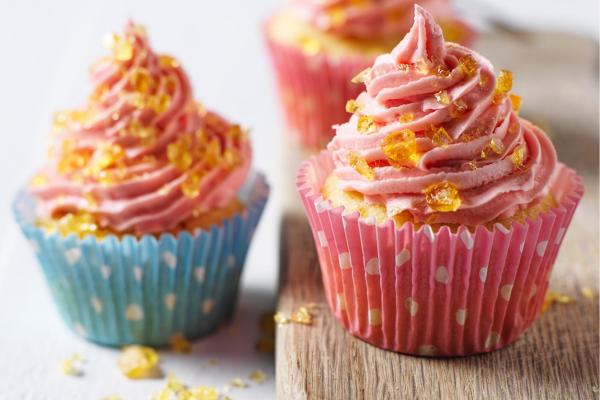 A soft, spongy vanilla cupcake is tasty on its own, but add some icing magic and top with crunchy toffee pieces and voila, you have cupcake perfection!
Follow our recipe to become King of Crunch.