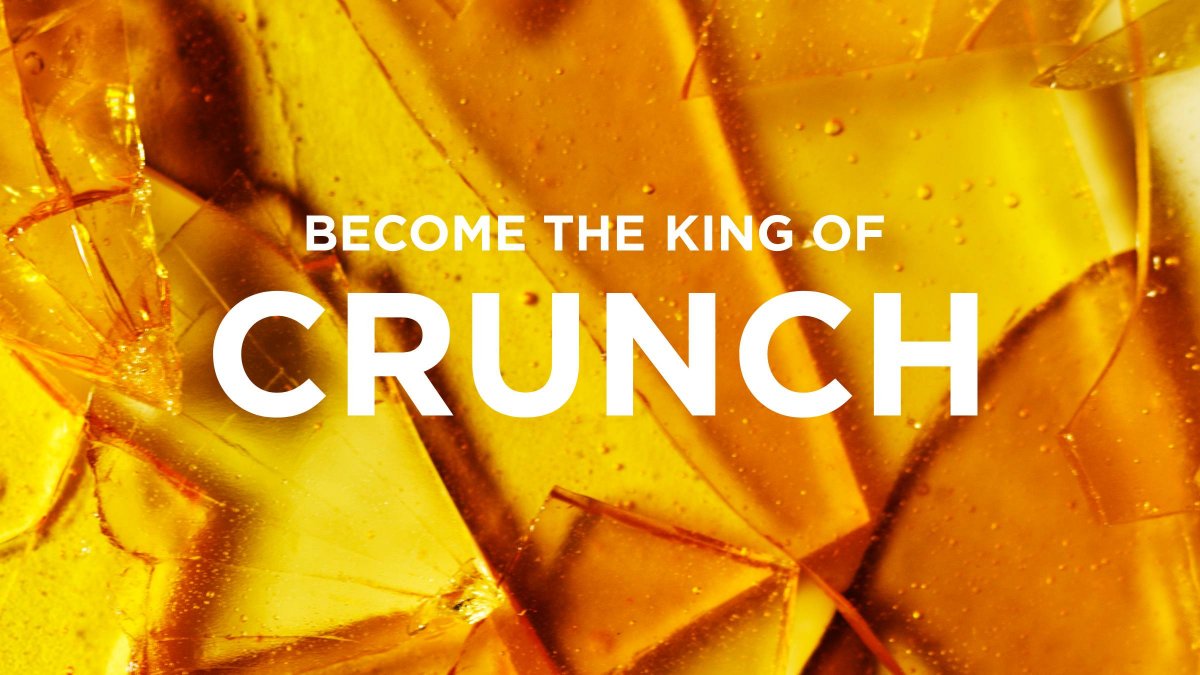 Follow these tips to become the King of Crunch.
Feel the excitement as sugar crystals melt into hot toffee. Feel the crunch as the spoon cracks the golden shards of toffee.
Try CSR Caster Sugar because it dissolves quickly, or give CSR Raw Sugar a go for a darker colour.
Have a bowl of water nearby, and when you think your toffee is ready, place a small amount in the bowl to check how "hard" the toffee is. If it's soft, the toffee will be chewier, but if your prefer a harder glass-like toffee, cook for longer. This technique works even if you don't have access to a candy thermometer.
Remember to use a larger pot than you think you'll need, as the toffee will bubble and using a larger pot means any hot toffee will be contained as it cooks. Using a large, heavy based pot will be safer and give you more control.
Use a wet pastry brush to brush down the sides of the saucepan and clean away any crystallising sugar.
Now it's your turn to try.
---