Donna Hay Melt and Mix Caramel Cake with Coconut Caramel Icing
Prep: -
Cook: 50 mins
Servings: -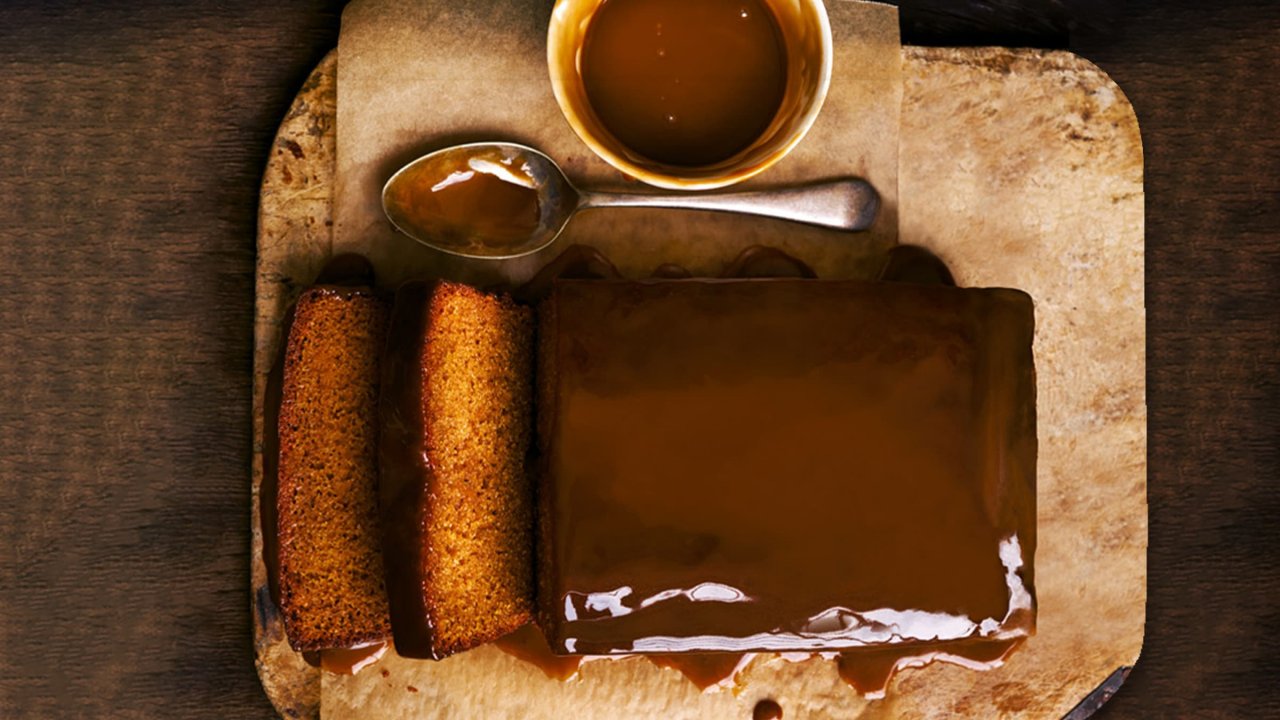 Satisfy your caramel cravings with this Melt and Mix Caramel Cake topped with a gooey Coconut Caramel Icing. This Melt and Mix Caramel Cake with Coconut Caramel Icing recipe is from Australian food stylist, author and magazine editor – Donna Hay.
Ingredients
185g unsalted butter, melted
1/2 cup (75g) CSR Coconut Sugar
1/2 cup (120g) firmly packed CSR Brown Sugar
4 eggs
2 tsp vanilla extract
1½ cups (225g) White Wings self-raising flour, sifted
Coconut Caramel Icing:
1 x 400ml can coconut cream
1/2 cup (75g) CSR Coconut Sugar
Method
Preheat oven to 160°C
Place the butter, sugars, eggs and vanilla into a bowl and whisk well to combine. Add the flour and stir to combine.
Pour mixture into a greased and lined 11cm x 21cm loaf tin and bake for 50 minutes or until cooked when tested with a skewer. Allow to cool in the tin for 10 minutes then cool the cake on a wire rack.
Whilst the cake is cooking, make the caramel icing. Place the coconut cream and coconut sugar into a non-stick frypan over medium heat and stir until the sugar is dissolved. Bring to the boil then reduce heat to a simmer for 7-8 minutes or until the sauce has thickened. Set aside to cool.
Spoon half of the caramel fudge icing over the cake and reserve the rest for serving.