Cinnamon Sugar Cookies
Prep: 20 mins
Cook: 20 mins
Servings: -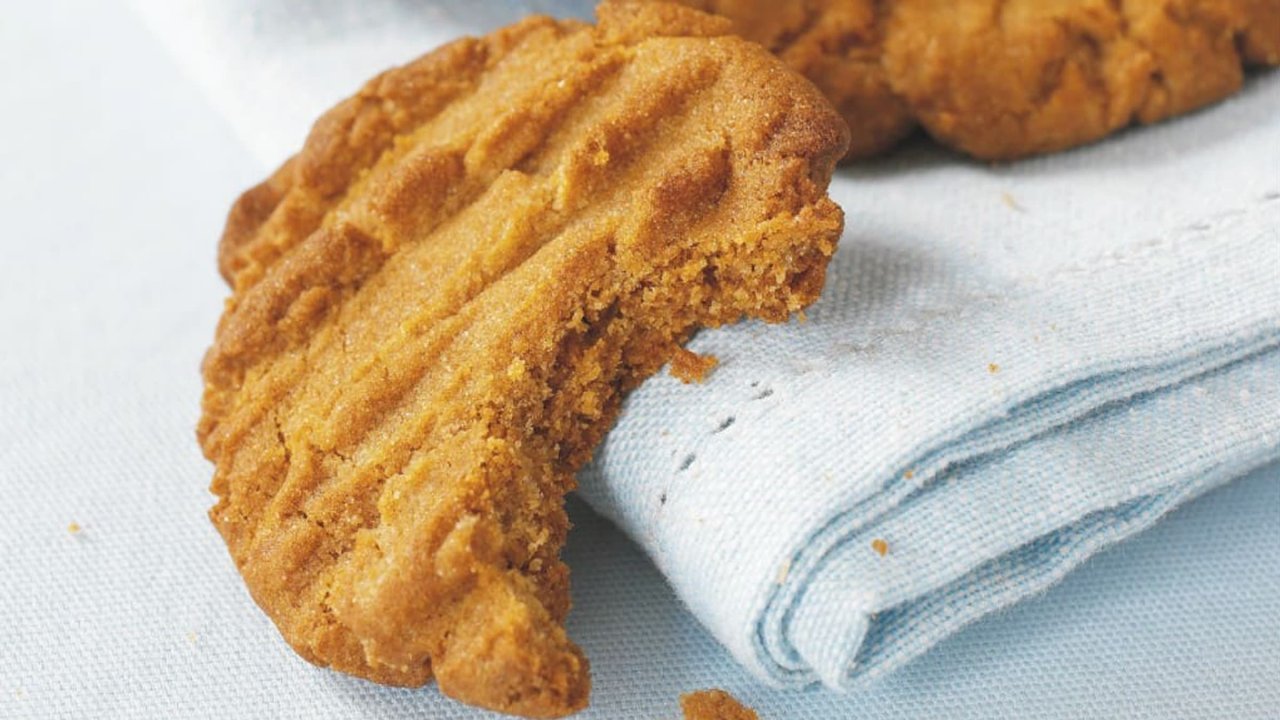 Cinnamon sugar cookies are perfect for dipping into a hot cup of tea on a cold winter day!
Ingredients
150g butter
5 tbsp CSR Golden Syrup
3 1/2 cups plain flour
1 tsp bi-carb soda
2 tsp ground cinnamon
2 cups CSR Demerara Sugar
1 egg, beaten  
Method
Preheat oven to 180ºC conventional or 160ºC fan forced. Line 2 oven trays with non-stick baking paper or spray with non-stick spray.
Heat butter and CSR Golden Syrup in a small saucepan over medium high heat until almost boiling. Remove from heat and cool. Sift flour, bi-carb soda and cinnamon into a large mixing bowl. Stir in the CSR Demerara Sugar .
Make a well in the centre and pour in the beaten egg then the warm golden syrup mixture. Mix well. Roll the mixture into small balls and press flat on the prepared trays, allowing room to spread.
Bake for 15 - 20 mins until a deep golden brown and crispy. Cool on a wire rack. Store in an airtight container.