Cinnamon Almond Cookies
Prep: 10 mins
Cook: 14 mins
Servings: -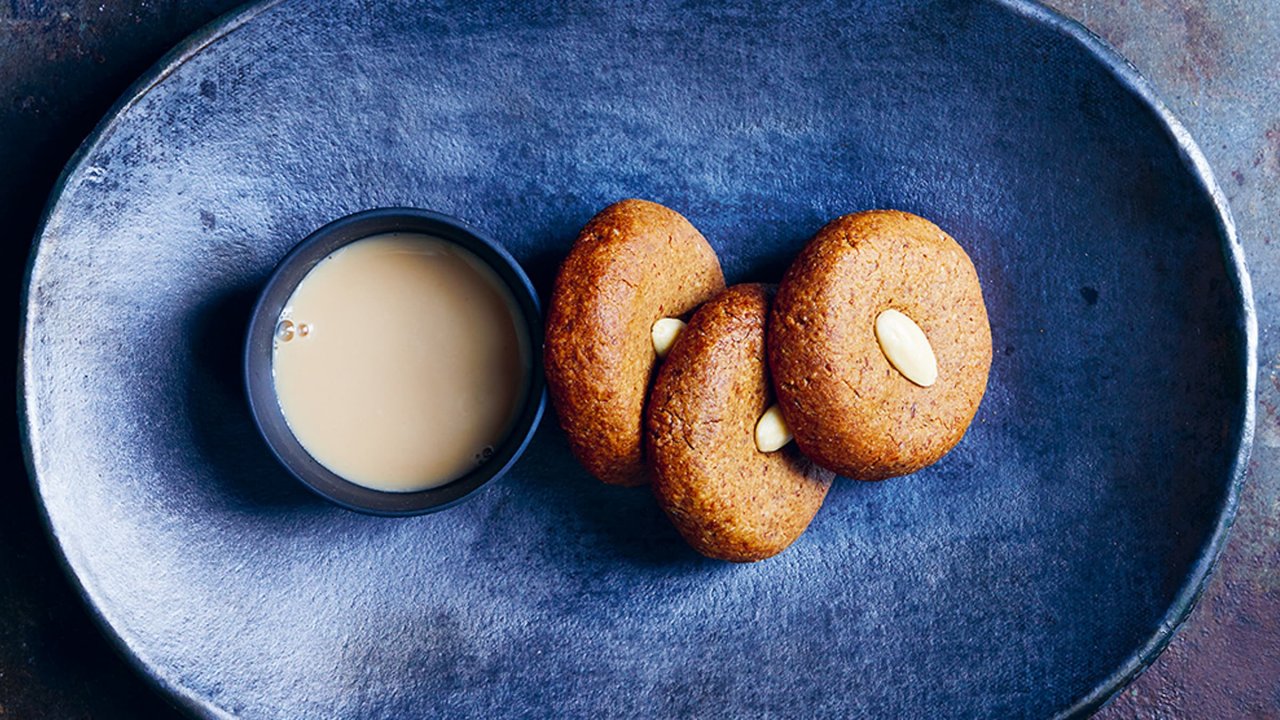 It takes only 7 ingredients and 24 minutes to create these delicious Cinnamon Almond Cookies. Plus these super snack-worthy cookies are egg free and gluten free. Video created exclusively by donna hay for CSR Sugar.
Ingredients
1¼ cups (150g) almond meal
1 cup (250g) almond butter
¾ cup (110g) CSR Coconut Sugar
¼ cup (60ml) maple syrup
2 tsp vanilla extract
1 tsp ground cinnamon
12 blanched almonds
Method
Preheat oven to 160°C. Line a large baking tray with non-stick baking paper.
Place the almond meal, almond butter, sugar, maple syrup, vanilla and cinnamon in a large bowl and mix to combine.
Roll 1-tablespoon portions of the mixture into balls, flatten slightly and place on the tray. Press an almond into the top of each cookie. Bake for 12–14 mins or until deep golden in colour. Allow to cool on the trays.