Choc Coconut Slice
Prep: -
Cook: -
Servings: -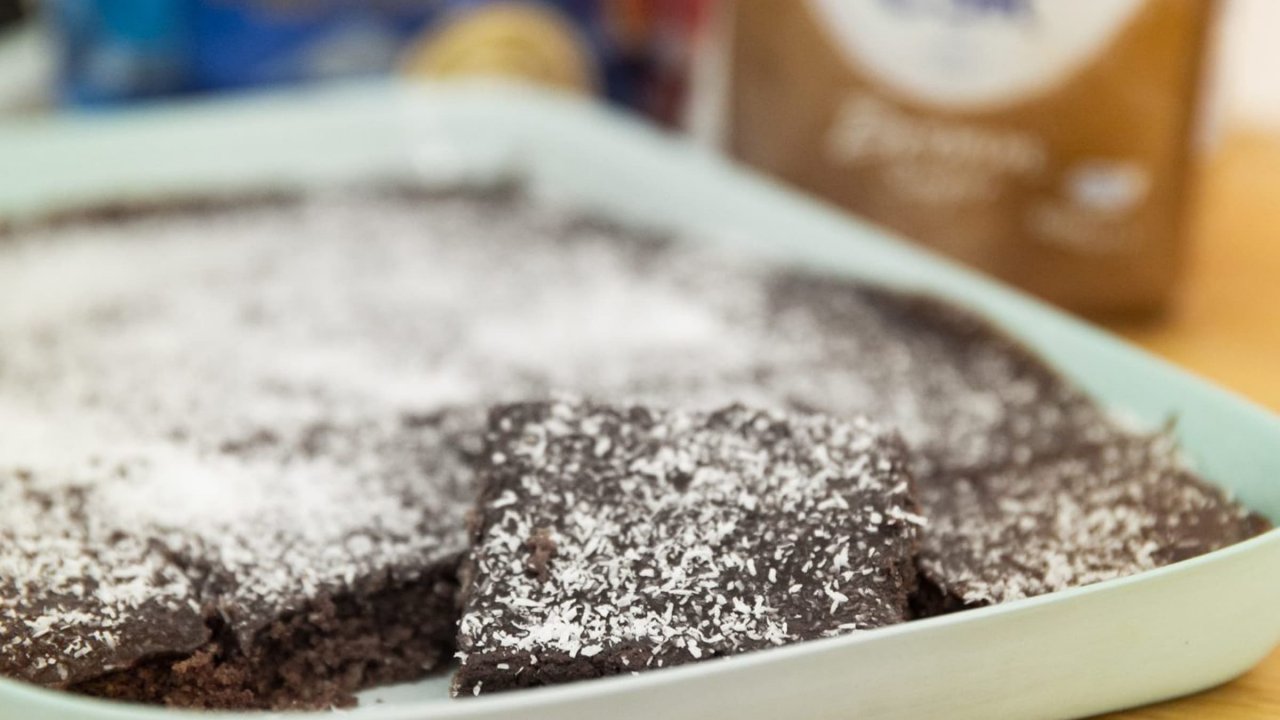 Charlotte Ree has created the easiest and most tastiest Choc Coconut Slice. With its moist coconut slice base and choc icing, it's sure to be a family favourite.
Ingredients
Choc Icing:
160g CSR Soft Icing Mixture, sifted
3 tbsp cocoa powder, sifted
50g unsalted butter, melted
Method
Preheat the oven to 180°C.
In a large mixing bowl whisk your slice ingredients until they form a nice batter.
Pour into a greased slice tray and bake for 20 minutes. Remove from the oven and allow to cool.
To make your icing, combine the icing ingredients and a tablespoon of boiling water in a small mixing bowl and whisk until smooth. Pour over the slice and top with desiccated coconut to serve.