Which Icing Should I Use?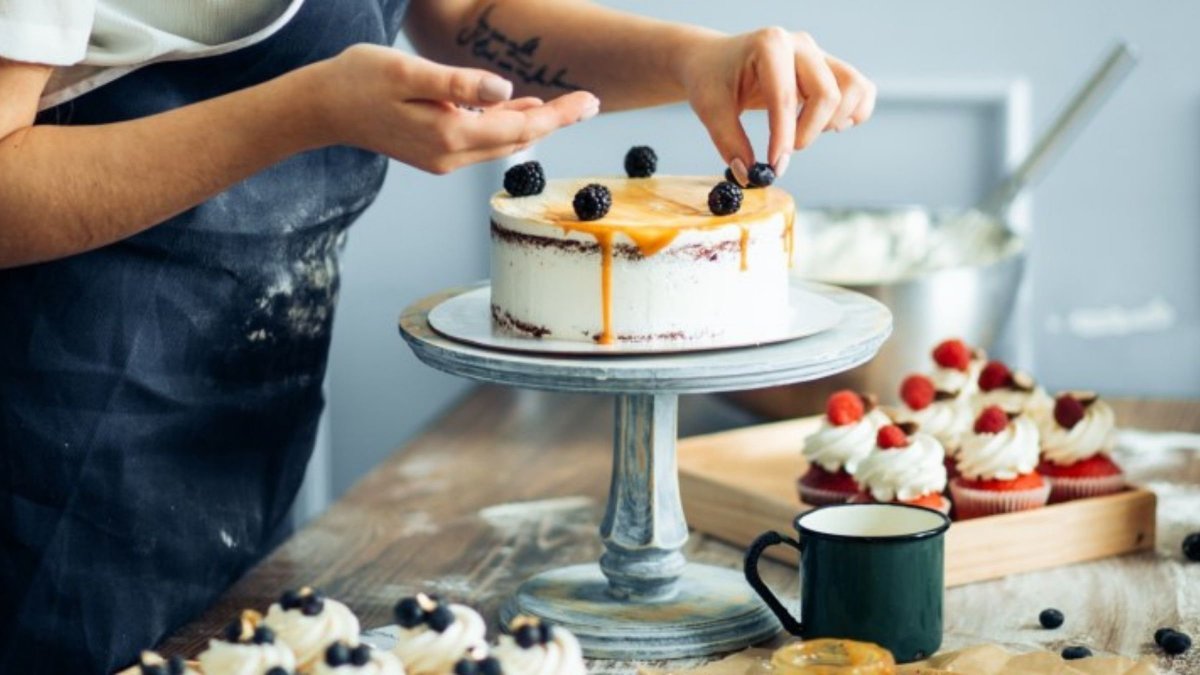 Did you know that the icing that best suits a cake or cupcake is probably not the best for biscuits? Or that using soft icing versus pure icing will give you a different finish? Don't sweat it if you didn't. We have broken it down for you so that next time someone asks, you'll be the one with all the answers.
Royal Icing
Royal Icing is used predominantly on iced cookies and biscuits. It's the hard-set stuff that bakers use to decorate biscuits with amazing patterns, colours and designs. With only three ingredients, including CSR Pure Icing Sugar, you would think it is pretty easy to make but it can be challenging to get the consistency just right. We say practice makes perfect for this one.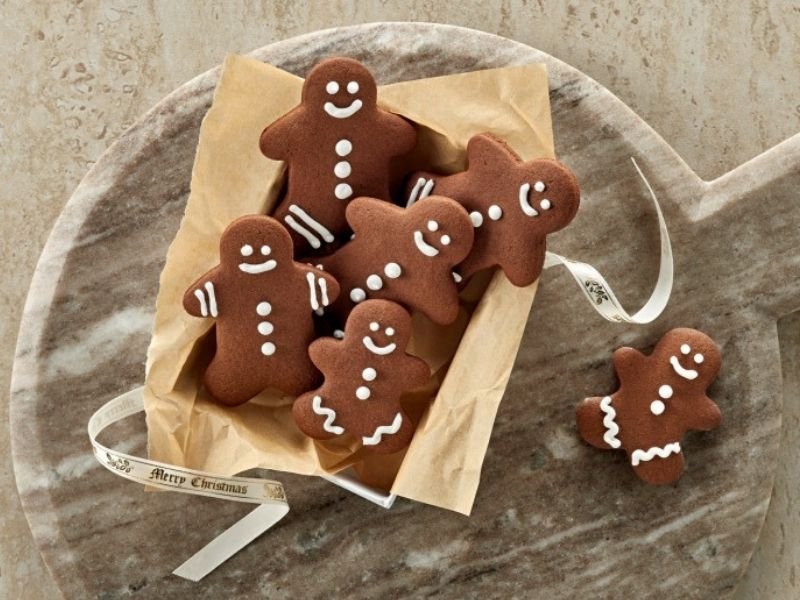 Buttercream Icing
Buttercream icing is a softer icing best used on cakes and cupcakes. It is soft enough to be smoothed onto cakes but firm enough to be piped onto cupcakes. You can add flavours or colours to the mixture to suit any theme or taste and create incredible designs through different piping techniques. We've made Buttercream Icing even easier with our All Natural Buttercream Icing Mixtures in four flavours. Simply add butter and water, and you have a beautiful fluffy, buttery icing in just a few minutes.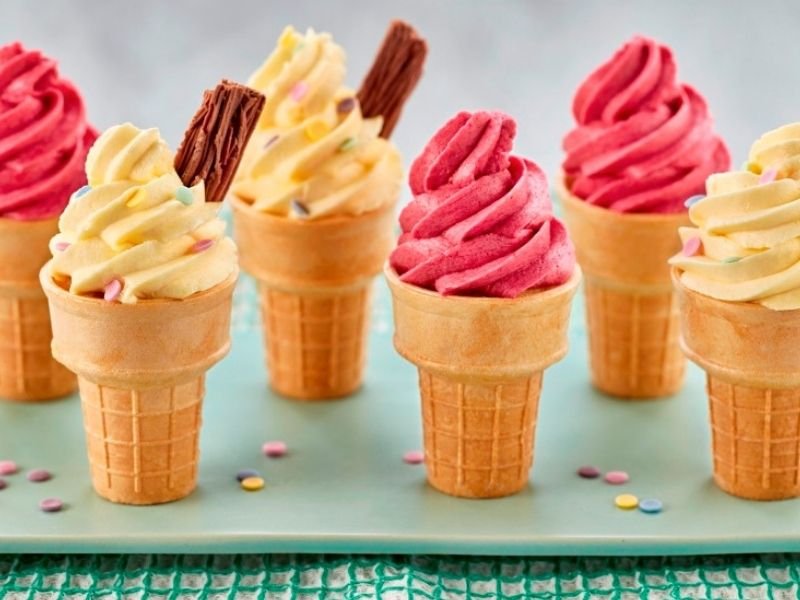 Fondant Icing
Similar to Royal Icing, Fondant Icing sets hard and is used to create patterns and design on biscuits. However, where you see fondant icing the most is on wedding cakes. It can be rolled out to cut out shapes or to coat the outside of an entire cake. It's not the easiest recipe to create but the final results are amazing. Learn how to make Fondant Icing here.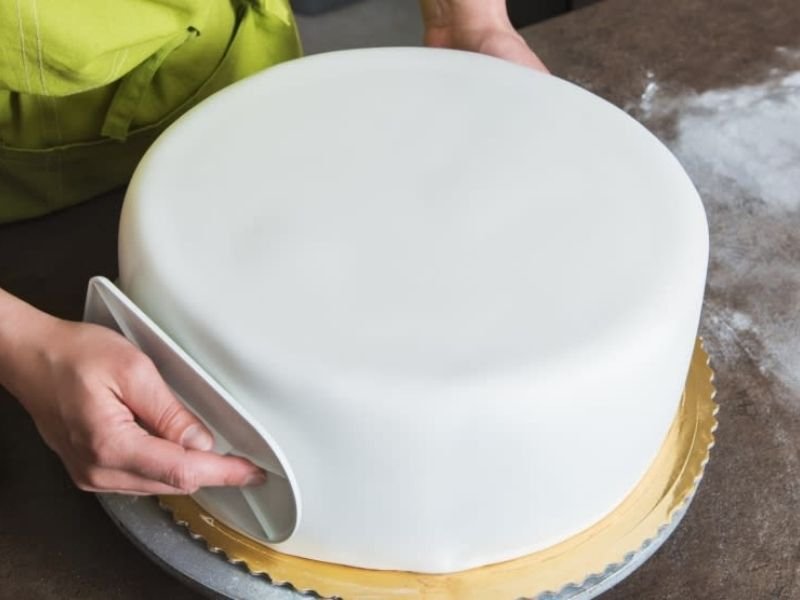 Cream Cheese Icing
Just like buttercream icing, Cream Cheese Icing is a soft yet firm icing best for cakes and cupcakes. If you've got electric beaters, cream cheese and CSR Soft Icing Mix, you can make cream cheese icing in just a few minutes. We like ours with a bit of lemon zest or juice through the mixture for extra flavour.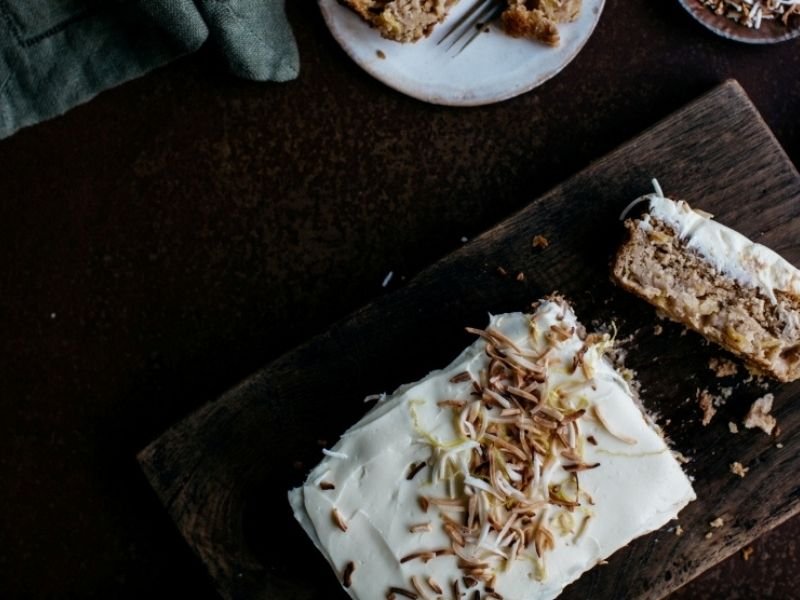 Now that you know which icing to use, why not give it a try.
While you're at it, join our #BakingNation Community at our website and join in the conversation on our socials at @csrsugar
---