Fondant Icing
Prep: 20 Minutes
Cook: 20 Minutes
Servings: 1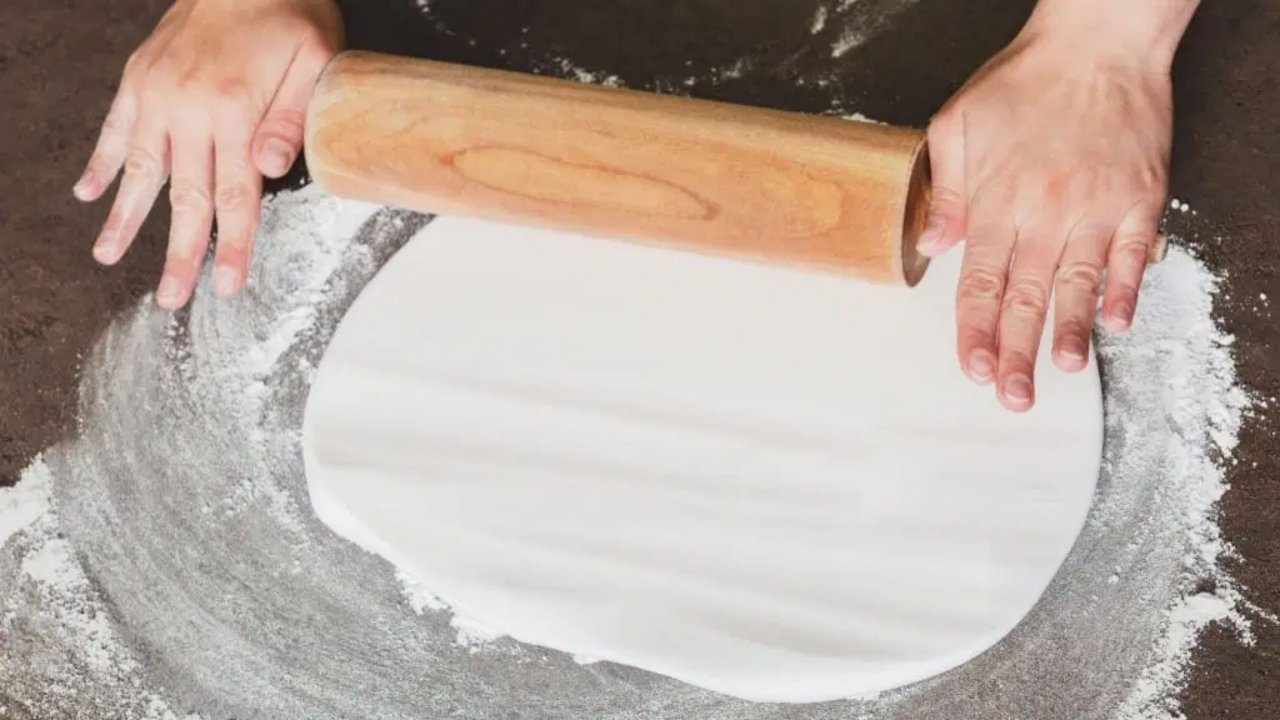 Traditionally used on decorative cakes and biscuits, Fondant Icing can be a bit tricky so we recommend following our recipe to a T!
Ingredients
7 cups CSR Pure Icing Sugar, sifted
1 tbs gelatine powder
1 1/2 tbs glycerine
1/2 cup glucose syrup or corn syrup
1/4 cup cold water
1 tsp vanilla essence
Method
Sift CSR Pure Icing Sugar into a large non-metal bowl and then make a well in the centre.
In a small saucepan, add water and gelatine. Dissolve the gelatine over a low heat, but don't let it boil.
Remove saucepan from the heat and add the glucose syrup and glycerine. Stir until combined.
Add vanilla essence. Pour the gelatine mixture into the CSR Pure Icing Sugar and stir until combined.
Knead the icing so that it is well combined and smooth.
Roll with a rolling pin to desired thickness and decorate your cooking creations.