Tomato Sauce
Prep: 15 mins
Cook: 180 mins
Servings: 6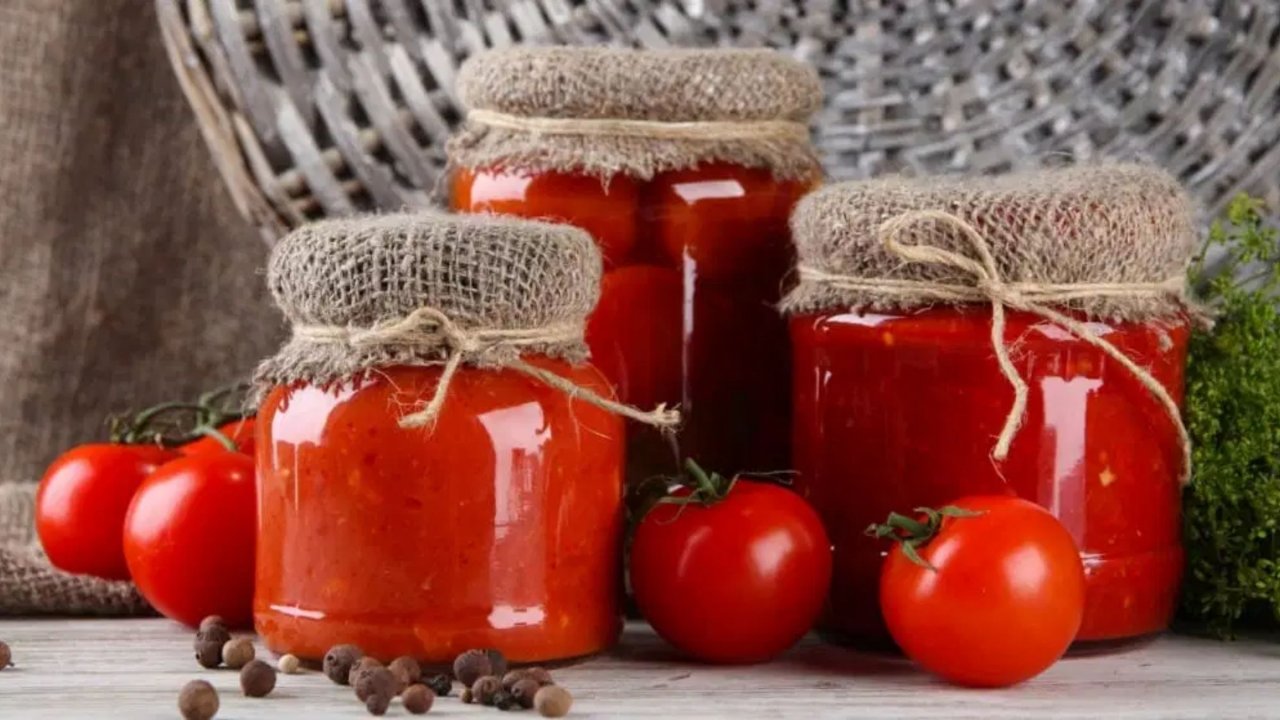 Nothing beats the home-made version of tomato sauce. This recipe is filled with spices and makes a great accompaniment to a meat pie or sausage roll.
Ingredients
3kg tomatoes
1 tbsp cloves
1 tbsp chilli
1 tbsp allspice
1/4 cup black pepper
½ cup (125g) salt
4 cups CSR White Sugar
4 cups vinegar
6 large onions
3 large apples
Method
Put all ingredients except vinegar, together in large pot and boil 3-4 hrs.
Put vinegar in for the last hour. Mixture must be kept boiling.
Strain in a colander and bottle in hot sterilised sauce bottles or jars.