Moist Fruit Cake – Egg Free
Prep: -
Cook: -
Servings: -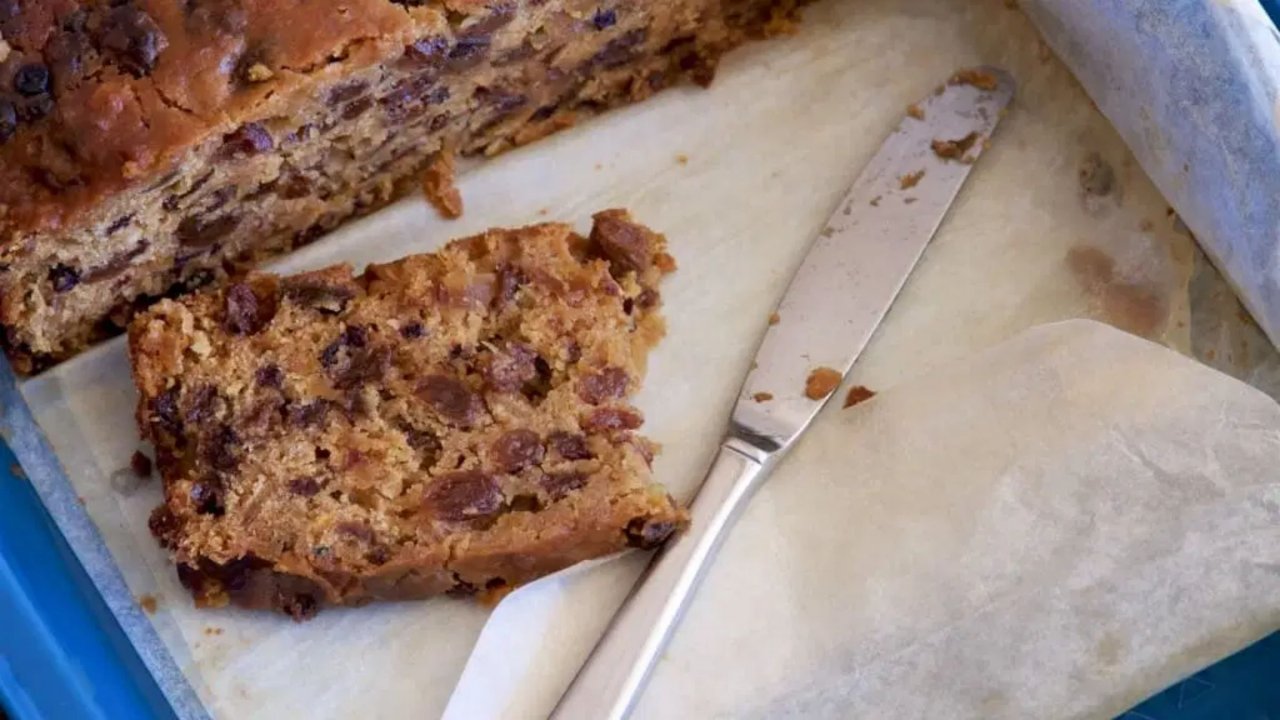 Not as rich as other fruit cakes, this cake has a wonderful light texture and is crumbly and moist too.
Ingredients
125g butter
1 1/2 cups CSR White Sugar
2 cups milk
400-500g dried fruit mix
1 1/2 cups self-raising flour
1 1/2 cups wheaten cornflour
1 tsp cinnamon
1 tsp baking soda
1 tsp mixed spice
1 tsp salt
Method
Preheat oven to 160°C and grease or line with baking-paper a non-stick 23cm cake tin.
Boil butter, CSR White Sugar, milk and fruit in a saucepan for 5 minutes, then let the mixture rest.
When cool, mix in rest of ingredients.
Pour mixture into the cake tin. Bake for 1hr 45mins to 2 hrs, remove from the oven and allow the cake to cool before eating.