Christmas Gingerbread
Prep: 45 mins
Cook: 10 mins
Servings: 20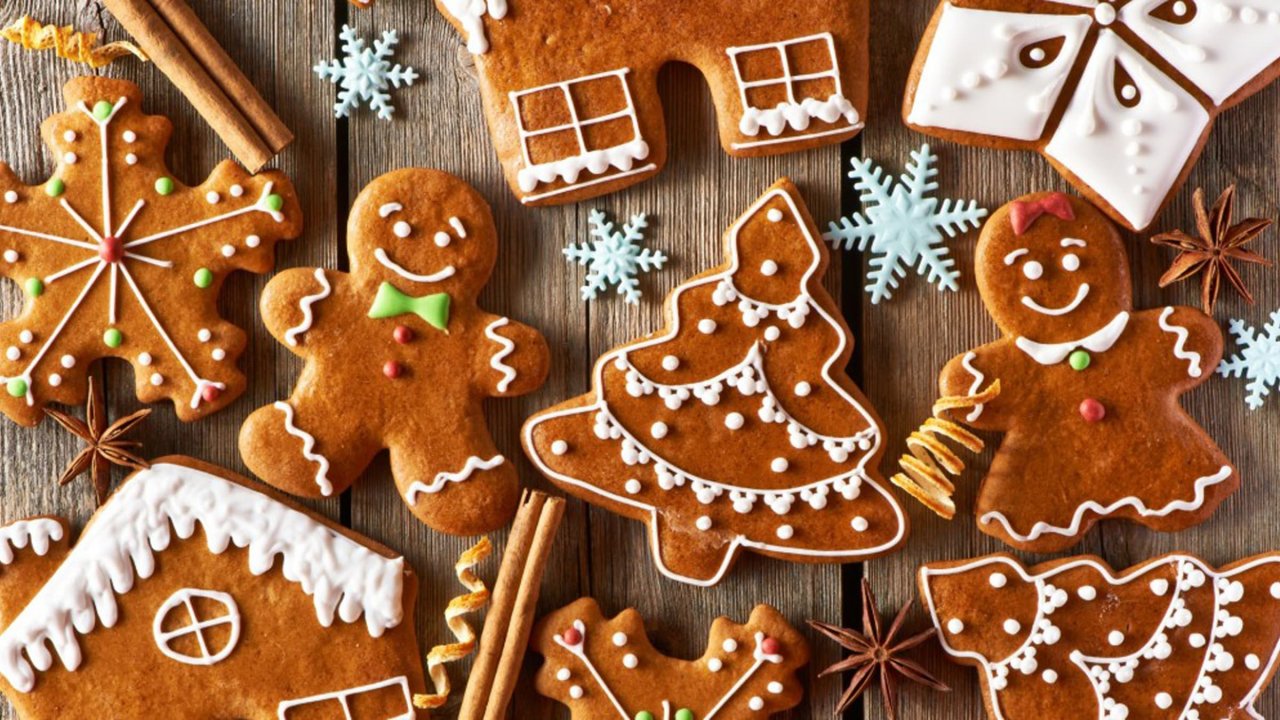 Bake with love this festive season with this Christmas Gingerbread recipe. Kick start your celebrations with this delightful Christmas Gingerbread recipe, the only difficulty is choosing whether to create Gingerbread men, angels or stars.
Ingredients
Biscuits:
125g butter
¼ cup CSR Dark Brown Sugar
⅓ cup CSR Treacle
1 egg
2½ cups White Wings plain flour, sifted
1 tbsp ground ginger
1 tsp mixed spice
1 tsp bi-carb soda
Icing:
1 egg white
2 cups CSR Pure Icing Sugar
Assorted food colours
Method
Preheat oven to 180°C. Line baking trays with baking paper.
Beat butter, CSR Dark Brown Sugar and CSR Treacle until light and creamy. Add egg, beat well.
Combine flour, spices and bi-carb soda and stir into creamed mixture, mix until just combined.
Turn onto floured surface, knead 1 min, adding a little extra flour if dough is sticky. Wrap dough in plastic wrap and refrigerate 30 mins or until firm.
Take dough out of fridge and roll out onto lightly floured surface to 4mm thickness. Using Christmas cutters, cut shapes from dough. Place shapes on baking trays, allowing room for the biscuits to spread, and bake for 10-12 mins. Allow to cool before icing.
To make the icing, beat egg white until frothy. Gradually add CSR Pure Icing Sugar, beating well after each addition. Continue until the icing is firm and holds its shape.
Divide mixture into portions and tint with colour as desired; mix well. Pipe/spread icing onto biscuits decoratively.