Breakfast Marmalade
Prep: 20 mins
Cook: 120 mins
Servings: 10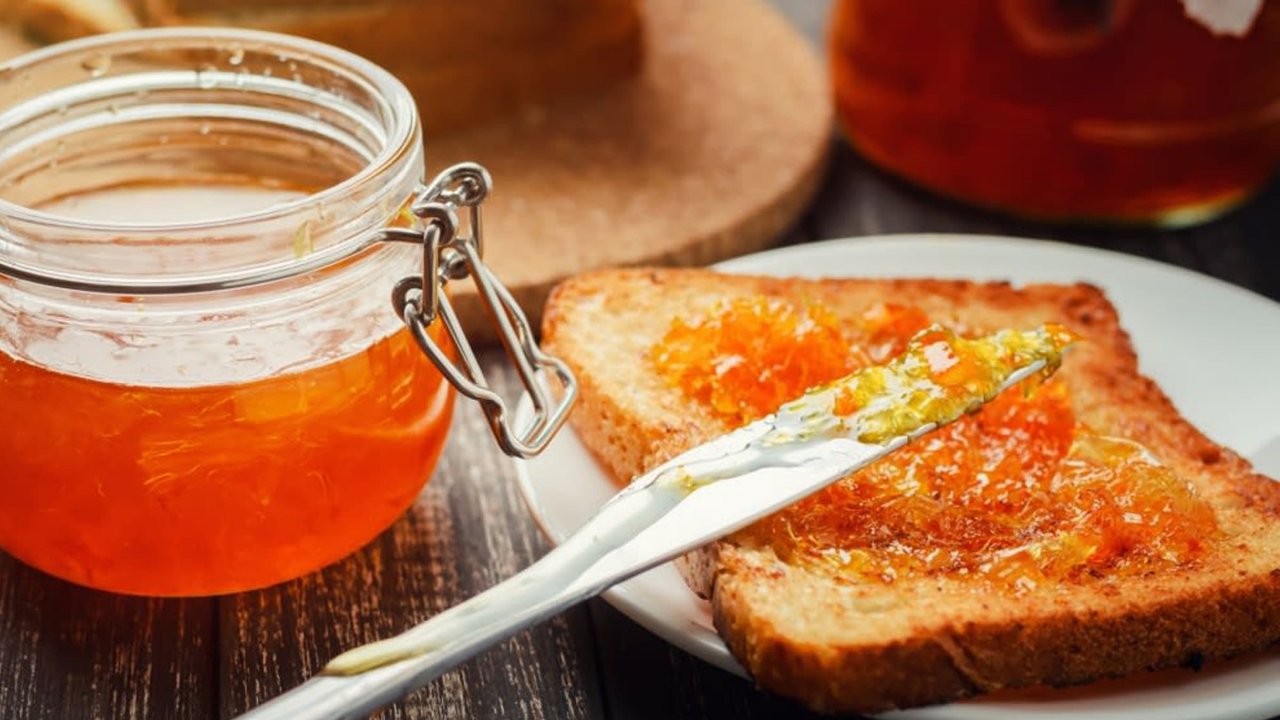 Whip up a jar of delightful warming marmalade, perfect way to use up your oranges and citrus fruit. Go well on a slice of toast for breakfast!
Ingredients
1 grapefruit
1 lemon
2 oranges
10 cups CSR White Sugar
Method
Cut fruit and place in a large saucepan with 10 cups of water. Boil for 1 hour.
Add 10 cups CSR White Sugar and boil for another hour or until the desired thickness has been obtained.
Ladle into hot sterilised jars and seal.