Amaretti Biscuits
Prep: 10 mins
Cook: 12 mins
Servings: 45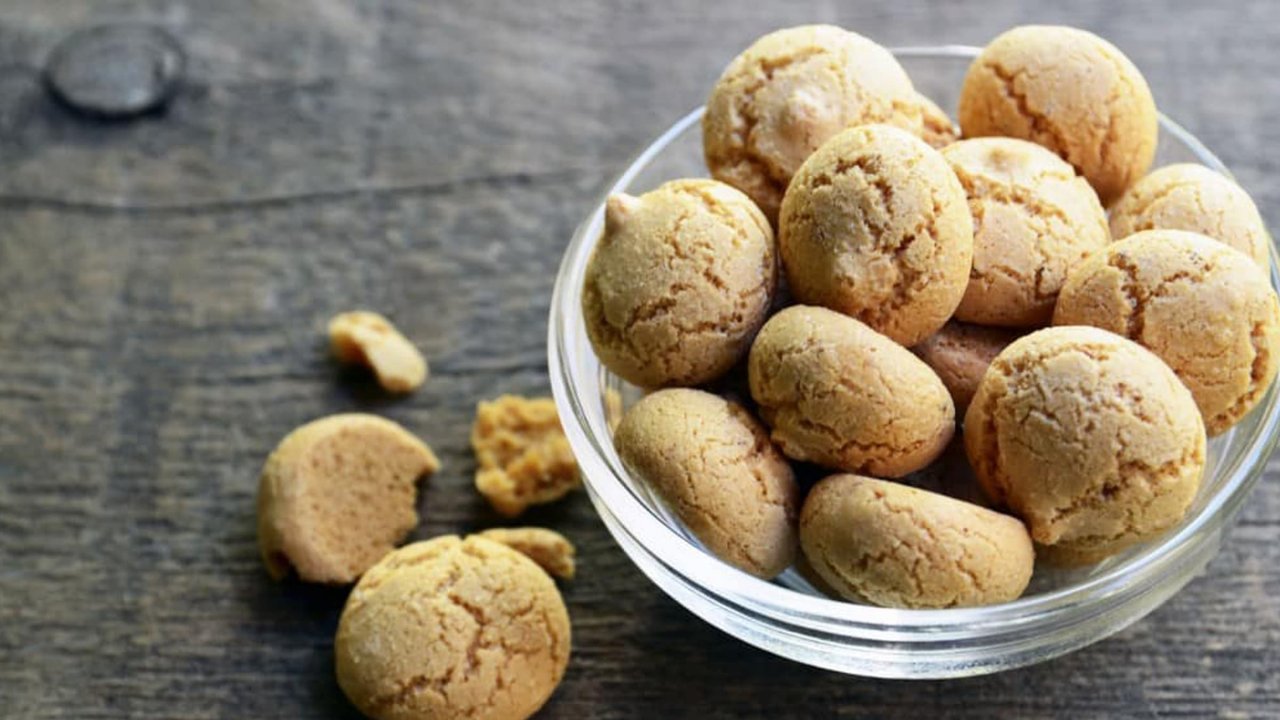 Crisp on the outside, chewy on the inside, you'll love the taste of 'la dolce vita' with these Amaretti Biscuits.
Ingredients
3 egg whites
1 cup CSR Caster Sugar
250g marizpan meal
125g dark chocolate
Method
Preheat oven to 150°C. Grease oven trays and lightly dust with corn flour.
Beat egg whites until soft peaks form, gradually add CSR Caster Sugar, continue beating until sugar is dissolved.
Fold in grated chocolate and sifted marzipan meal.
Bake in moderately slow oven for 12-15 mins. Cool slightly on trays.