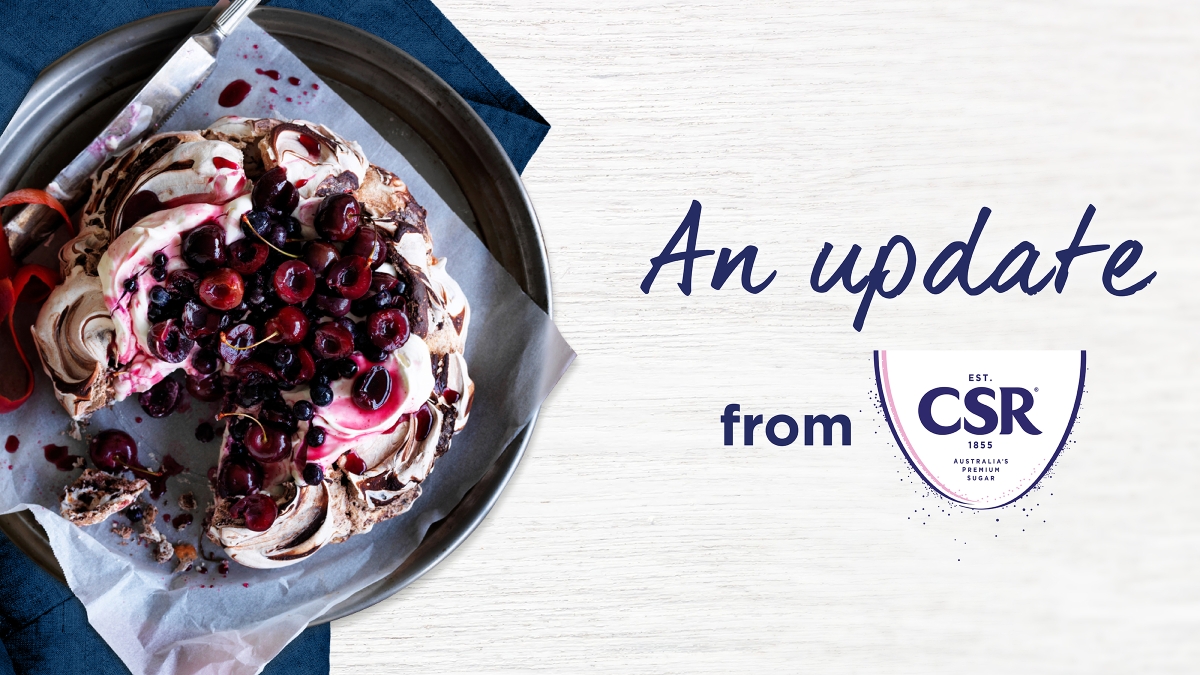 Following the collapse of the REDcycle scheme, we've started the process of removing the REDcycle logo from our product packaging. We are changing over this packaging as quickly as we can. However, due to the amount of existing packaging we have in stock and the significant environmental impacts if it were disposed of into landfill, this process will take some time to complete. Therefore, the REDcycle logo will appear on some of our products for a while longer, however the logos are being removed at every available opportunity. Given the wide publicity and impact of the REDcycle collapse, we hope our customers understand this position.
GF is committed to working with the packaging, waste recovery and recycling industries to resolve this issue and explore pathways moving forward. We are also working with industry bodies to find a longer-term industry solution. A small number of councils have started to pilot kerbside recycling trials for soft plastics – please check with your local council if you are part of this trial. Soft plastics recycling is also still available at some local recycling centres – please check with your local council for locations.
For the time being, we encourage customers to re-use soft plastics wherever possible, for example by using bread bags to pack lunches or turning into an ice bag for bumps and bruises. When disposing of bread bags and any unavoidable soft plastics, customers should put these in their home rubbish bin. It's very important not to put soft plastics in your kerbside recycling service (unless your council has specifically made this option available in your area). Soft plastics in the recycling bin causes contamination and can result in other recyclables not getting recycled.
---