Sugar In Your Savoury Cooking!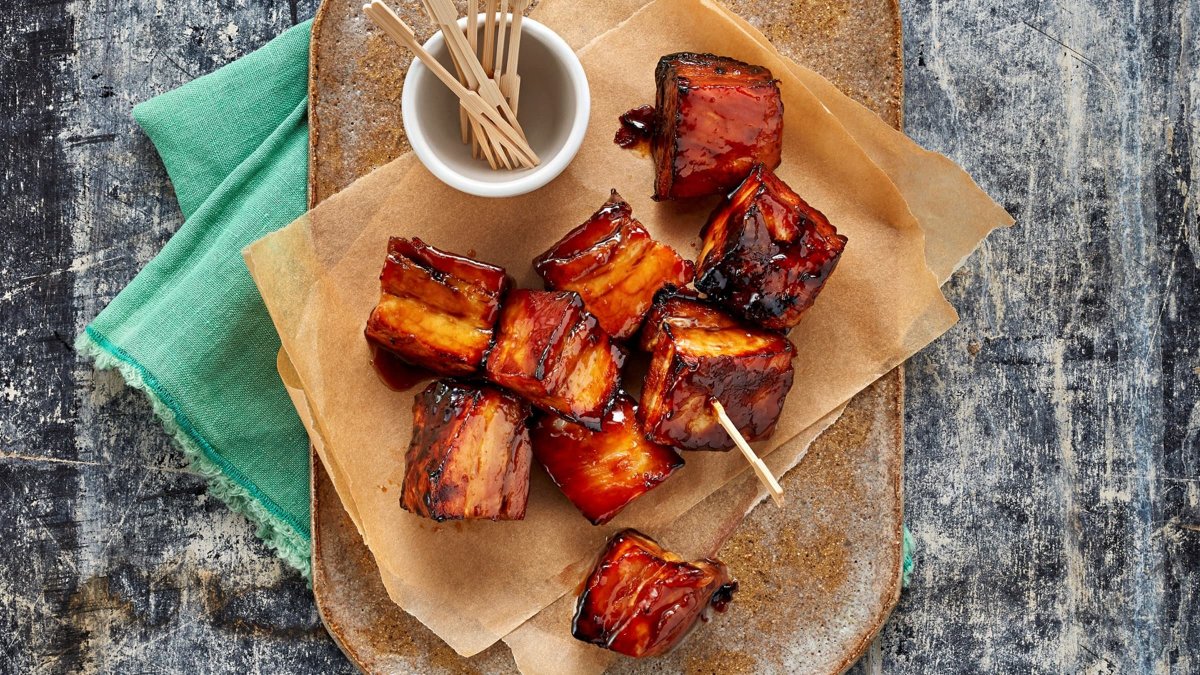 Sugar is sweet, sure! But have you tried using it in your savoury dishes?
Find the recipe for these sticky sweet pork belly bites here and try a few more of our favourite savoury recipes below.
Indonesian Fried Rice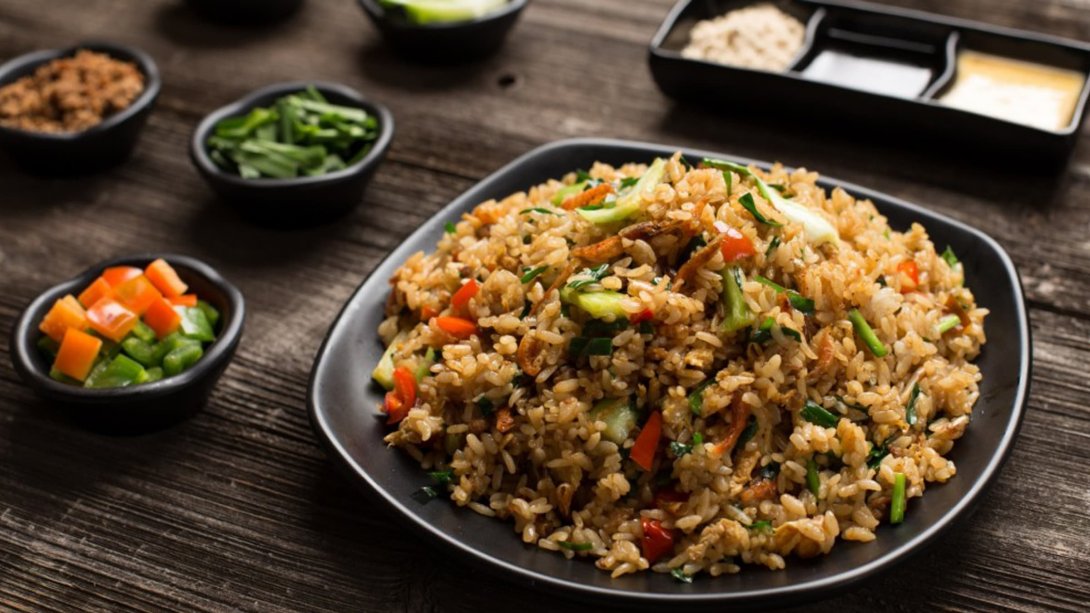 Made with Unrefined Coconut Sugar and full of traditional Asian flavours like chilli and oyster sauce!
Chicken Laksa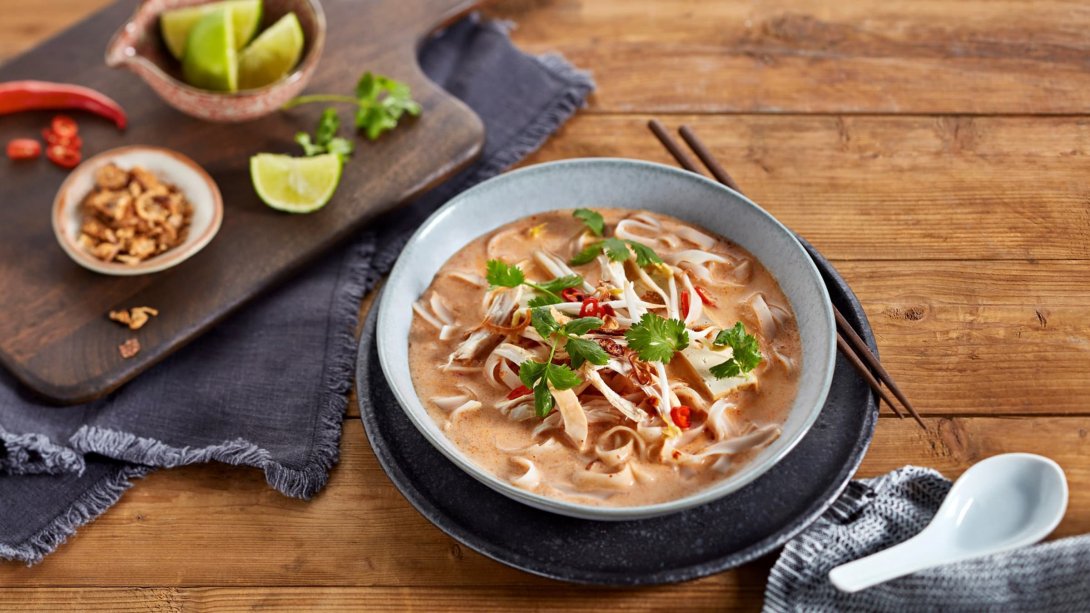 Made with Brown Sugar and plenty of flavour and punch. The balance of sugar and spice is perfect in this recipe.
Green Mango Prawn Salad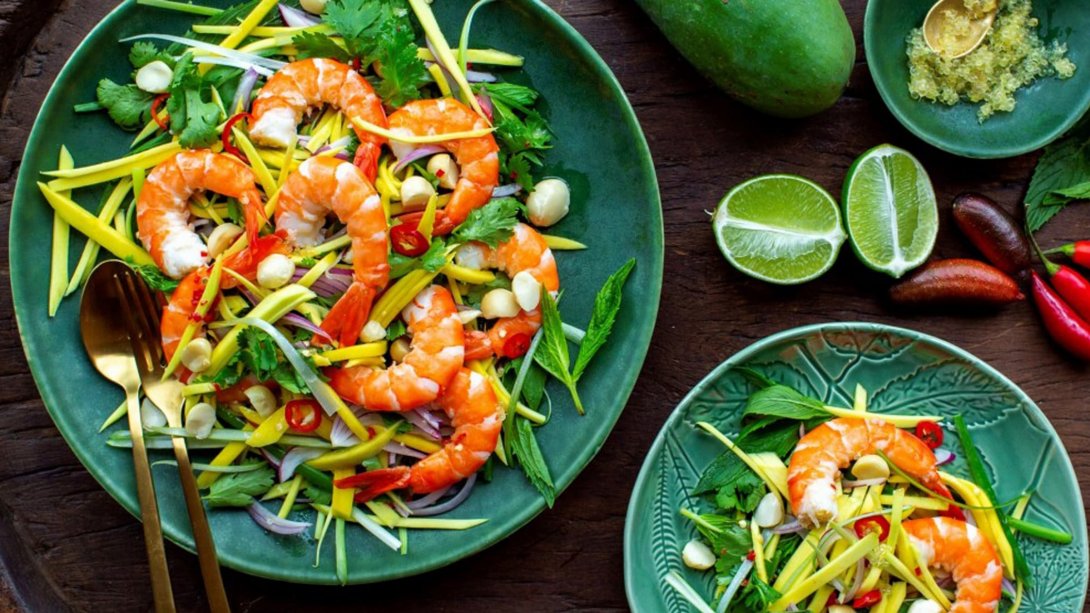 Made with Caster Sugar, this Green Mango Prawn Salad is a fresh combination of sweet mangoes, crunchy macadamia nuts and a zingy Asian dressing.
Find more mouth watering recipes in our Savoury recipe collection.
---