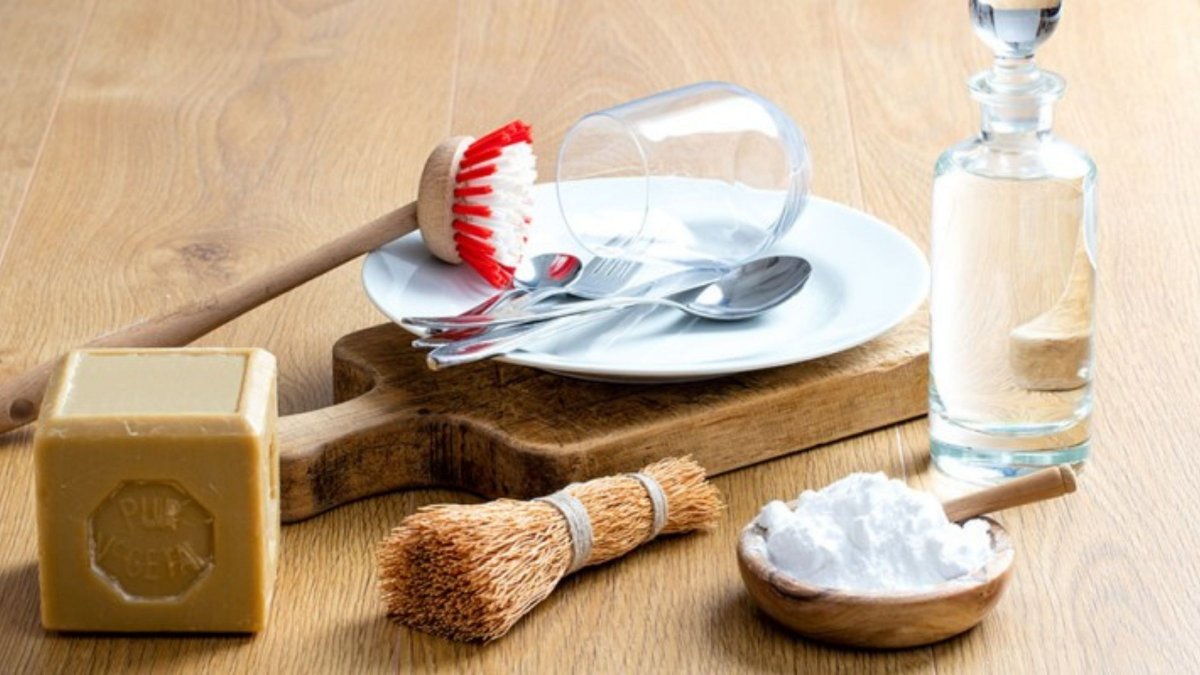 Did you know that sugar can be used for more than just baking? Like other pantry or household items, sugar can be useful for things like cleaning and in your beauty regime. Here's a collection of our favourites…
Problem 1: Stained Food Container
Don't you hate when you can't get those greasy, red stains out of your plastic containers? Simply combine a cup of White Sugar, a squeeze of dishwashing liquid, 6 ice cubes and a glass of water into the container, let it sit for 10 minutes and then rinse. They'll be good as new!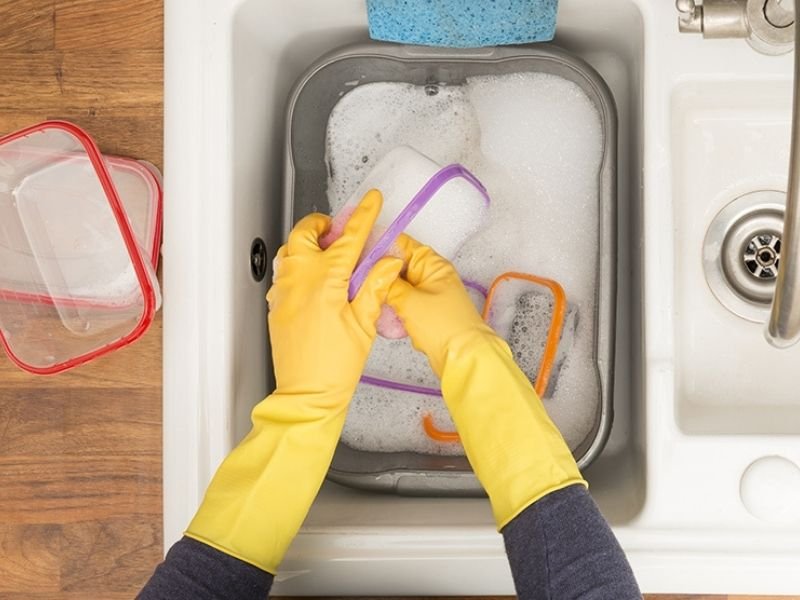 Problem 2: Dodgy Fake Tan
For fake tan that was either applied poorly or is fading in patches, create your own sugar scrub to remove it. Mix 1 tablespoon of sugar with ¼ cup of coconut oil and then scrub your hands, elbows, knees, and other areas where self tanning has accumulated strangely. Rinse of any excess.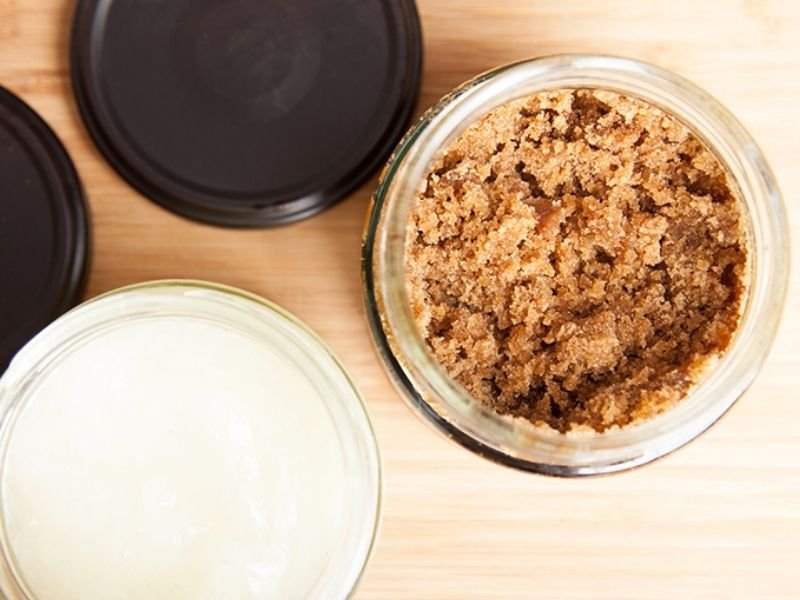 Problem 3: Mosquito Attacks
Create your own DIY Mosquito repellent using either a recycled water bottle or a spray bottle. Combine brown sugar, water and dry yeast then spray on skin.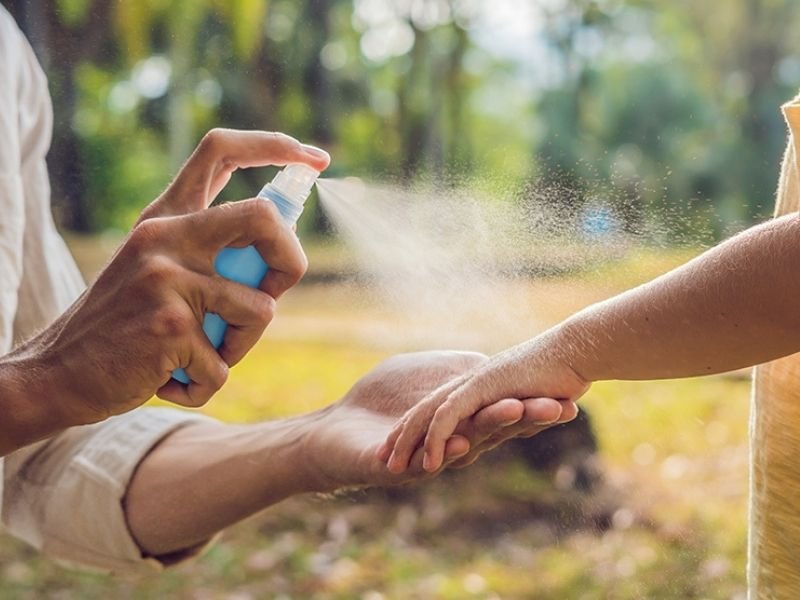 Problem 4: Wilting Flowers
Whilst flowers will naturally start wilting after being cut, you can prolong them with a simple liquid solution. Stir 3 teaspoons of sugar and 2 tablespoons of vinegar into a vase of warm water, then pour into the vase of flowers. The sugar feeds the stems, while the vinegar stops bacteria from forming.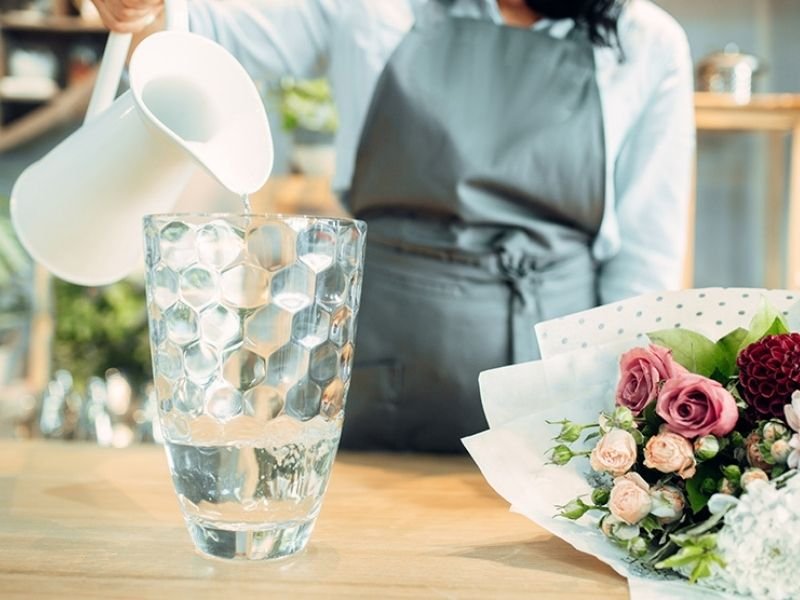 Do you have a great sugar hack?
Let us know at @csrsugar on socials.
---