Kid's Party Cupcake Ideas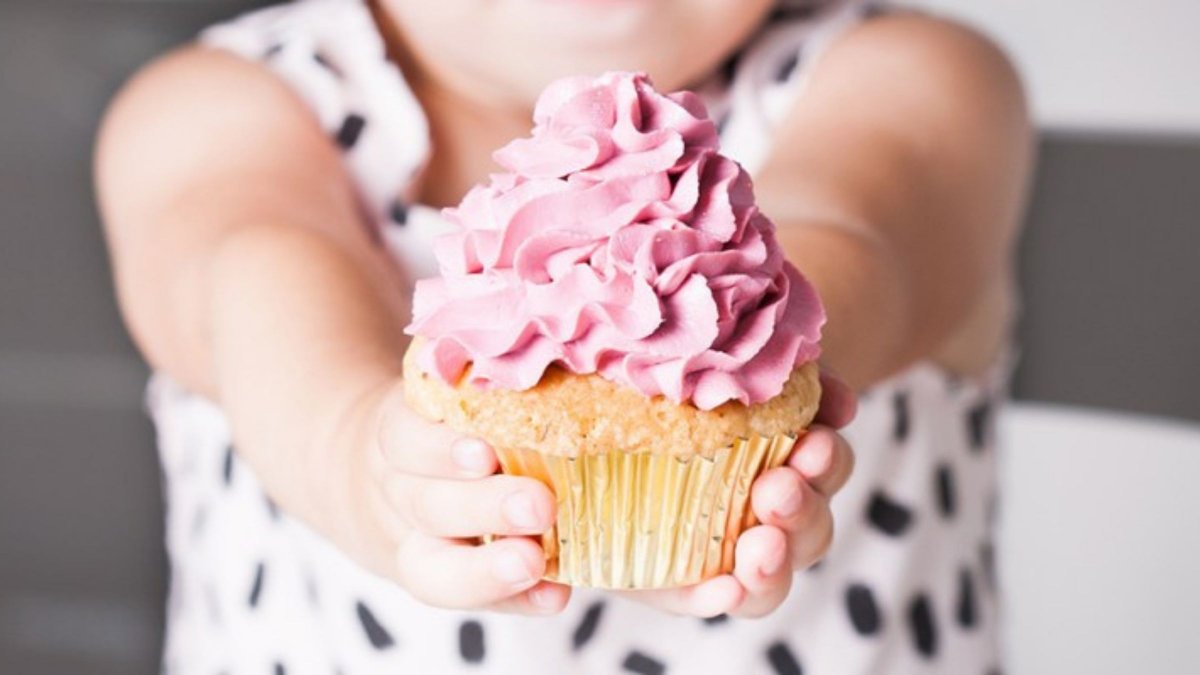 It's fair to say that parents these days are feeling the pressure of kids' birthday parties. You can still create something memorable without breaking the bank.
Here's our tip:
Pick a theme and create your party around this theme. Check out your local $2 shop, op shop, party shop or online for ideas to suit your theme. Pinterest is also full of great inexpensive party ideas. And no party is complete without cupcakes. We've got some handy cupcake decorating ideas to suit or inspire your next party theme.
Movie Night Party
It wouldn't be a move night without popcorn. We've topped these cupcakes with CSR Vanilla Buttercream Icing, popcorn and caramel sauce for a salty-sweet flavour. But there's no denying that the red and white patty cases really bring the theme to life.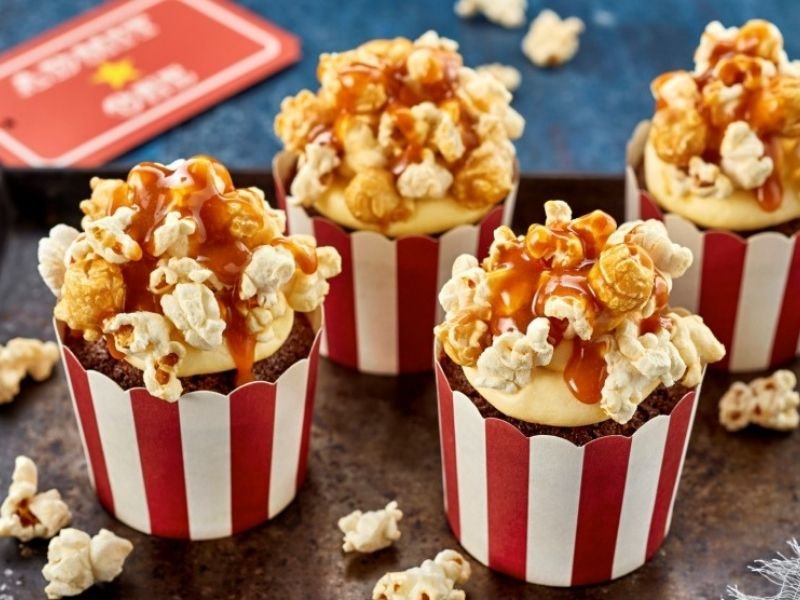 Unicorn Party
If you haven't witnessed the unicorn craze, well…. where have you been? From stuffed toys to onesies to sprinkles, unicorns seem to be popping up everywhere. Turn an ordinary cupcake into a unicorn inspired one by printing out our free unicorn cupcake wrap instead. It wraps perfectly around a cupcake base to magically transform your vanilla cupcake into a unicorn cupcake.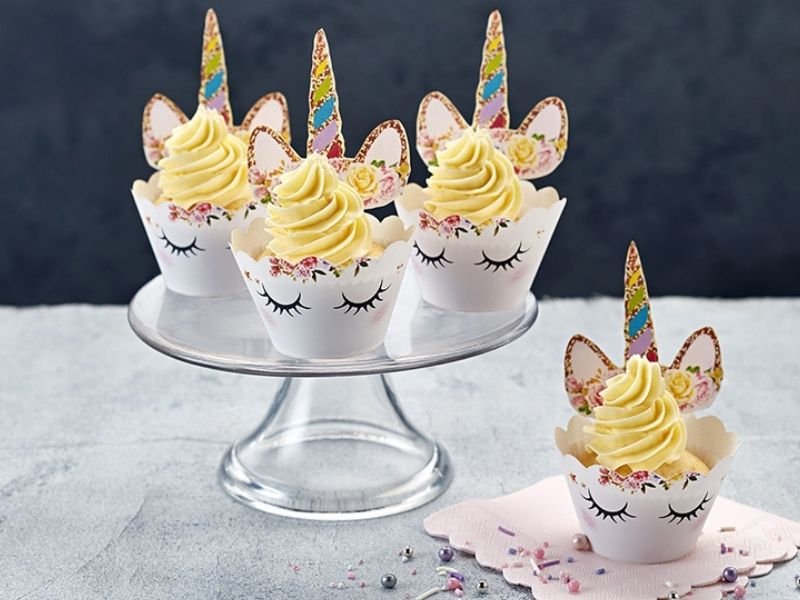 Farm Party
It's amazing what you can create with smarties, marshmallows and Oreos. We've used these treats to create farm animals like pigs, dogs and chickens.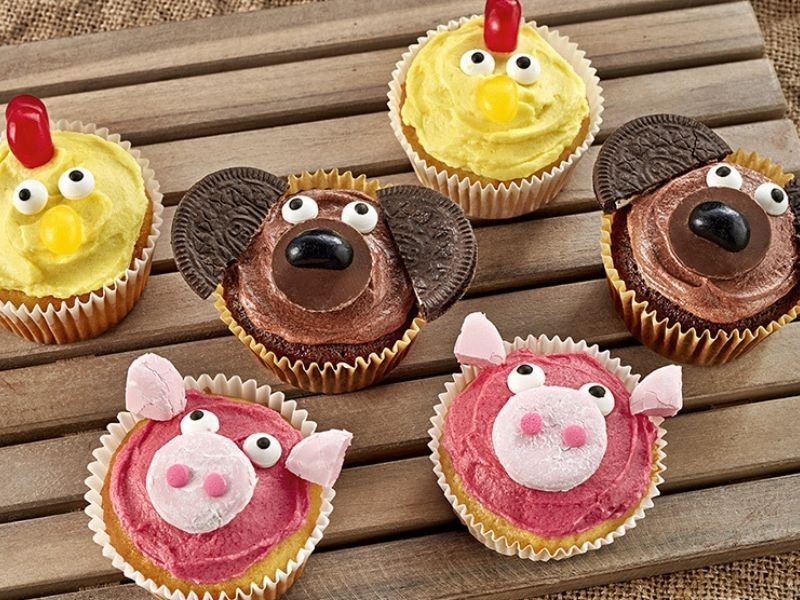 Princess Party
We don't like to gender stereotype, but we do like to go all out pink for a Princess Party. The edible crowns are made out of store bought fondant icing but the real hero here is the CSR Strawberry Buttercream Icing Mixture piped on top.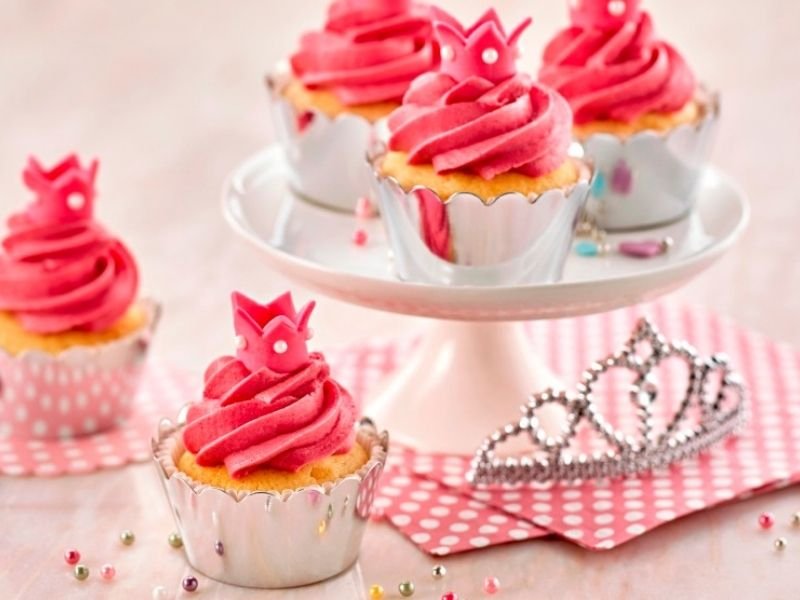 Halloween Party
We've used liquorice, edible eyes (yes that's a thing!) and store-bought fondant to create spooky spiders and witches hats.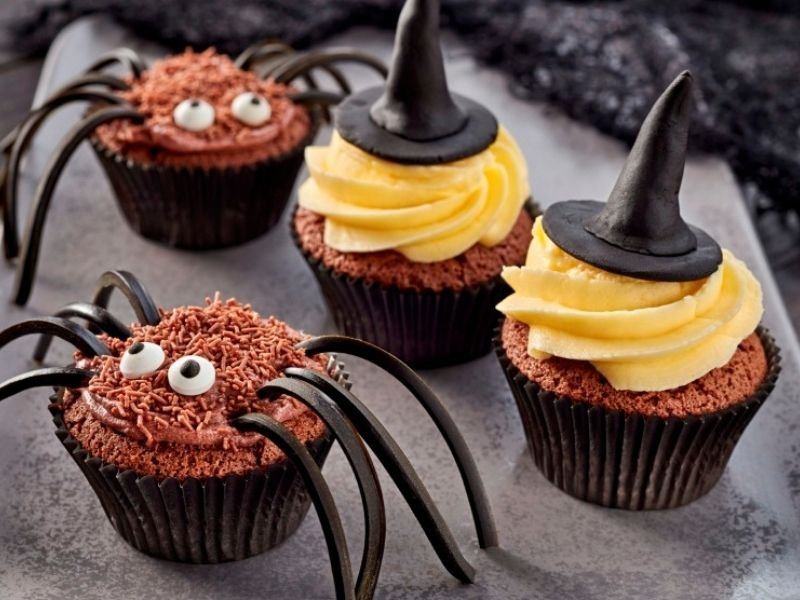 Have other great ideas?
We know there are so many creative parents (and non-parents!) out there. So if you have a great cupcake or cake theme we would love to hear about it. Better yet, share with us on social media by tagging @csrsugar on Instagram or Facebook.
---