3 Ways To Give Your Cake "Wow" Factor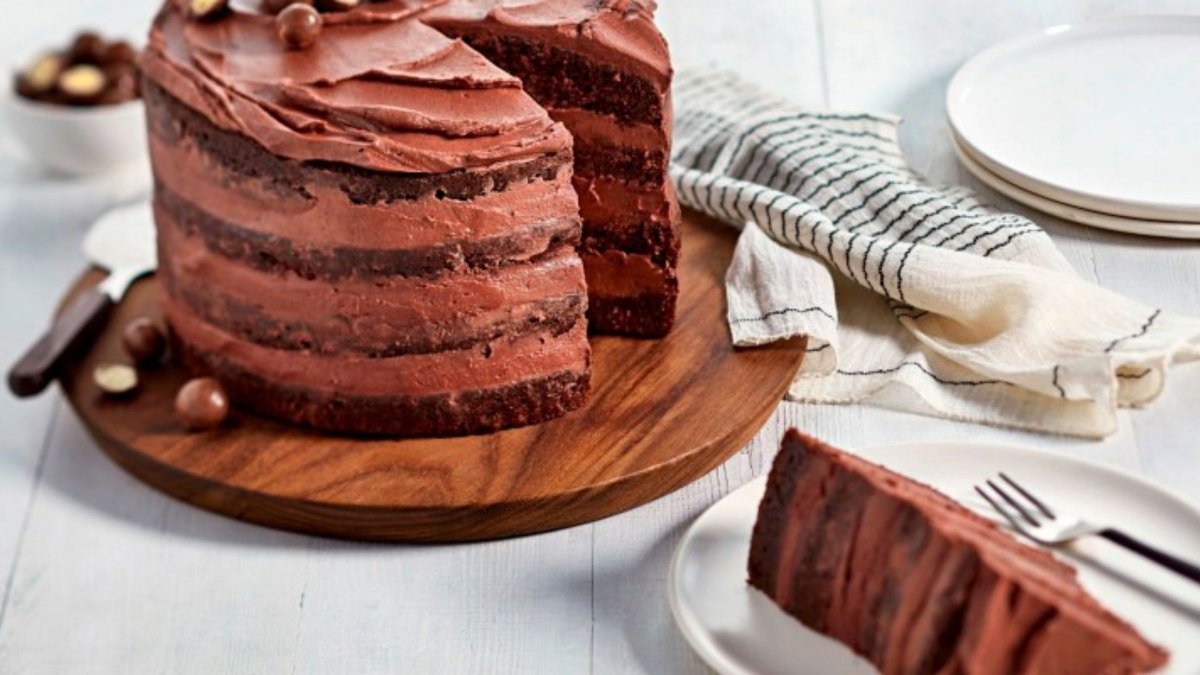 Sure, everybody loves cake. Whether it's for a birthday celebration, morning tea at work or simply to pass the time on a rainy day, baking a cake is always goes down well.
If you're a keen baker, you're likely to have a go-to recipe that is tried, tested and is always a crowd-pleaser. But is it getting a bit boring? Why not add a little bit of flair to your everyday baking with our three ways to give your cake "wow" factor.
1. Give It an Icing Sugar Pattern
This one is the easiest trick in the book and yet has the best finishing touch. Just take you basic chocolate cake, or any other cake with a dark base, and create a pattern to sit on the top with icing sugar.
2. Turn it into a Rainbow Cake
Transform a basic vanilla cake into a multicoloured rainbow cake in just a few easy steps. With just a few simple drops of food dye and a swirl of a spatula you've instantly added wow-factor.
3. Give it a Glossy Ganache
Ever wondered how the top pastry chefs make their ganache-smothered cakes so glossy? So have we. But we've found a cheats way to do it. Give it a quick blast from the hair dryer and voila! Beautiful glossy ganache.
---