Magic In The Making
Founded over 160 years ago, CSR Sugar has a long history etched into the Australian way of life.
Using sugar cane farmed and harvested predominantly in Northern Queensland, CSR Sugar products are 100% natural to give customers the best quality sugar to use in baking and cooking.
So whether you're whipping your eggs for an indulgent pavlova, melting your caramel to top your brownie or adding a sweet crunch on your apple pie, remember to enjoy the magic in the making, with CSR sugar.
---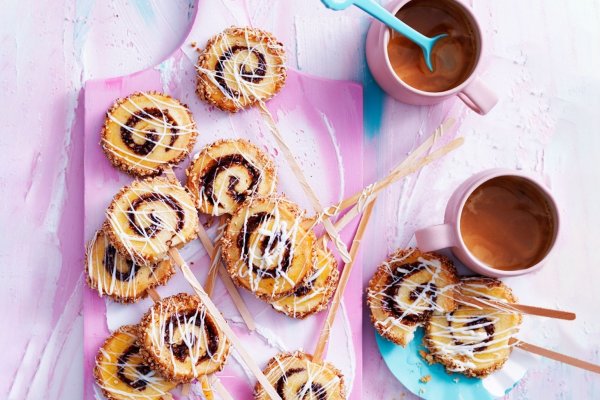 Our Recipes
Our range of recipes has something for everyone and every occasion.
Find jaw dropping cakes, chewy and crunchy biscuits, fresh berry jams and cute cupcakes that the kids will love to make!
Discover magic in the making with CSR.
Baking Nation
Baking Nation is a passionate community of bakers, sharing the love of all things making and baking. Whether it is the stir of the spoon, the lick of the bowl or the sprinkle of icing sugar that brings you joy, we want to share the experience with you.
#BakingNation brings together makers and bakers to share tips and tricks, showcase the best of baking and offer exclusive access to events and new products.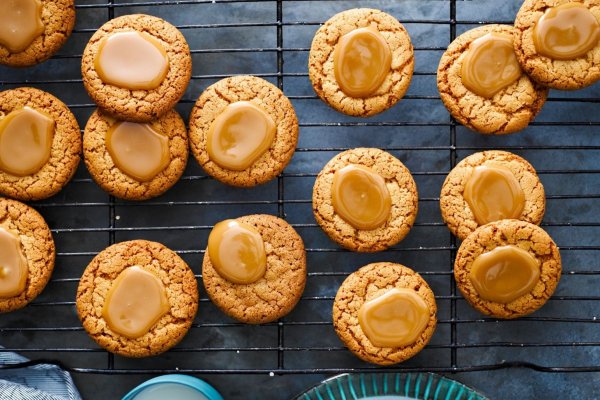 Our Products
Since 1855, generations of Australians have enjoyed CSR sugars and syrups in their cooking and baking adventures.
For beautiful baking results every time, explore our range for your next creation!